Charter Schools: What's Next for New York?
Tuesday, May 18, 2010
There have been countless debates about whether charter schools can improve public education. On Tuesday night, WNYC hosted a forum with parents, students, and teachers from two charter schools and two regular public schools to talk about how their schools are different, and how they're serving their students. WNYC's Beth Fertig and Arun Venugopal hosted the event.
Beth Fertig discussed the event, and the debate surrounding charter schools, with Amy Eddings:
[MP3]http://audio.wnyc.org/news/news20100518_atc_2way_charter_schools.mp3[/MP3]
Listen to the entire forum:
[MP3]http://audio.wnyc.org/news/news20100518_greene_space_charters_web.mp3[/MP3]

(Photos by Stephen Nessen)
Watch the entire forum: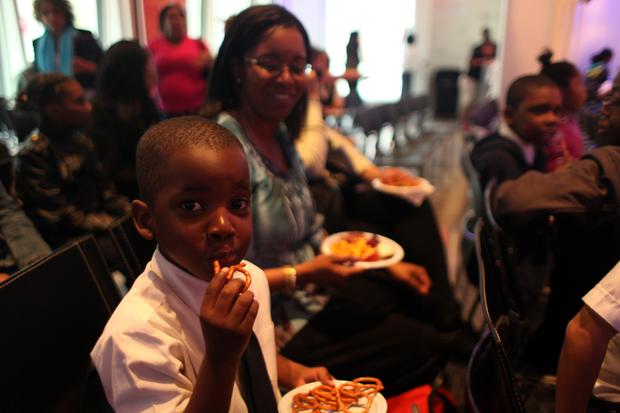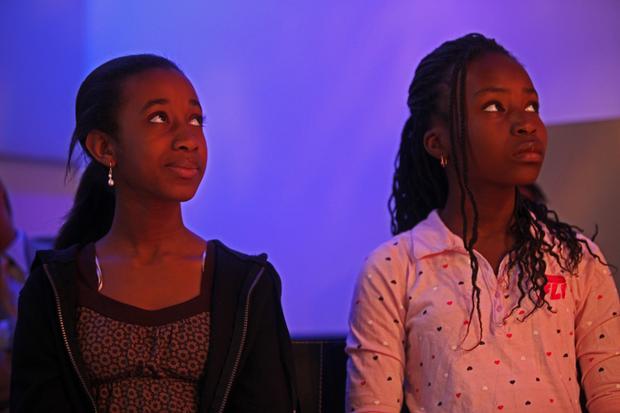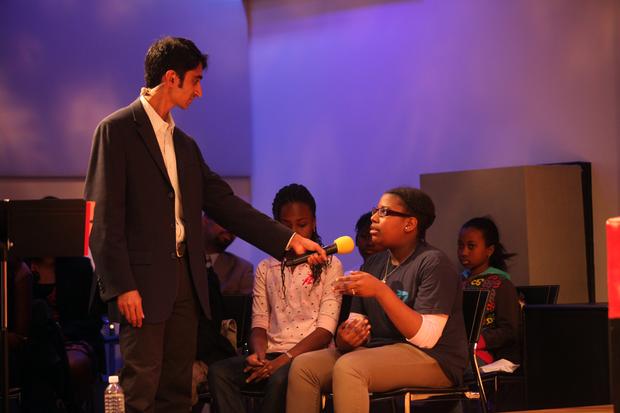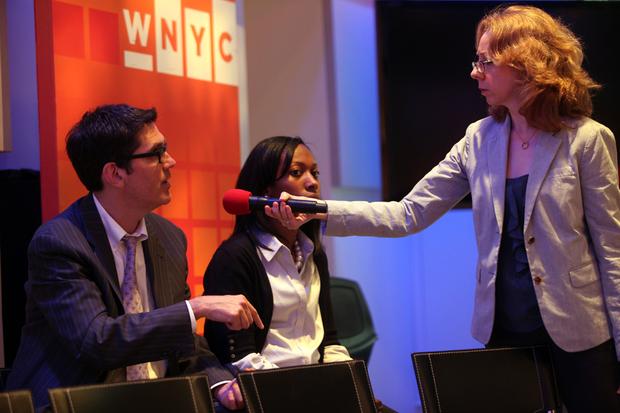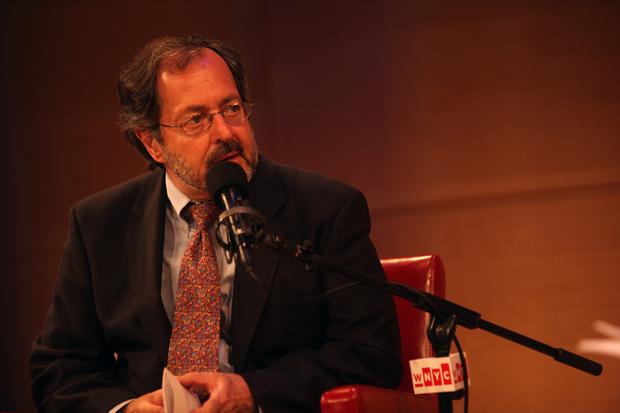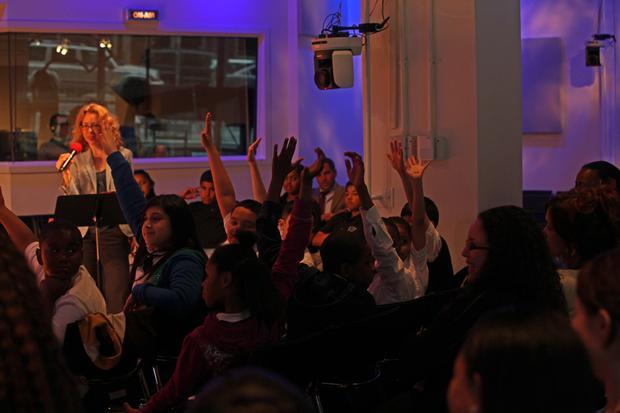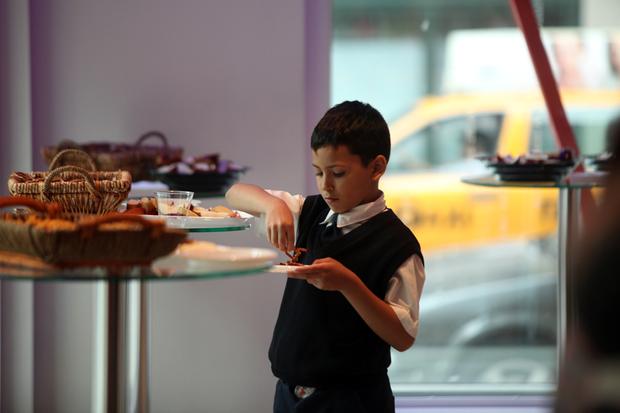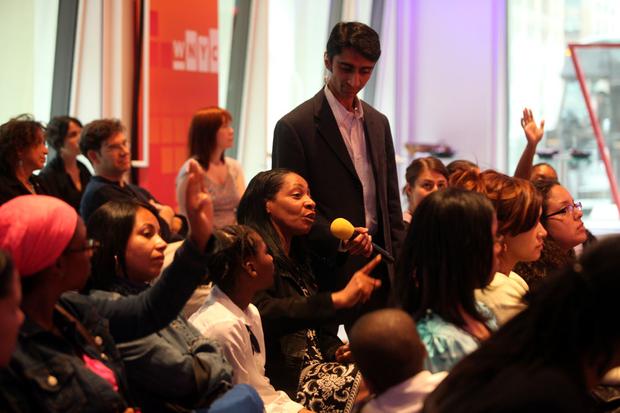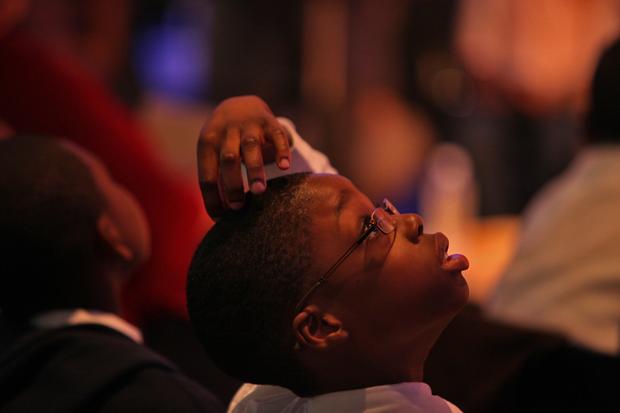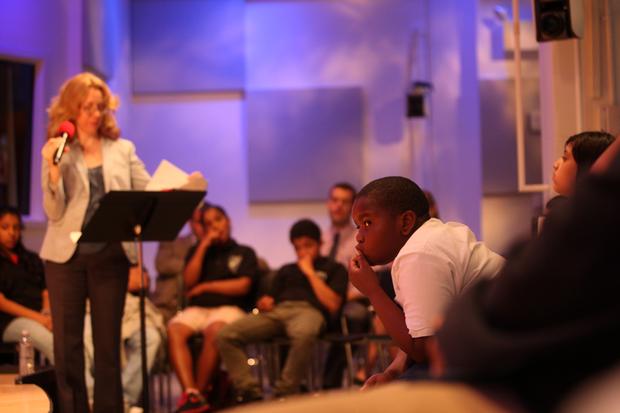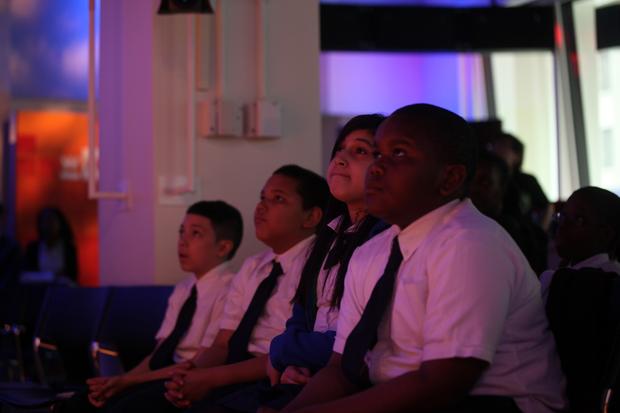 More in: