Did Sully Do the Right Thing?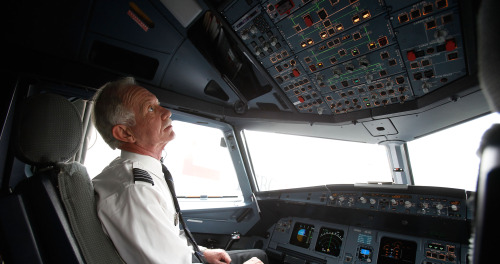 When a flock of geese struck the famed US Airways Flight 1549, Captain Chesley 'Sully' Sullenberger decided the best decision was to land the plane in the river. With a downed engine he decided that was what needed to be done. Today, documents released by the National Safety Board 'validated' Sullenberger 's decision to make an emergency landing, saying the move 'provided the highest probability that the accident would be survivable."
The National Safety Board concluded a 15-month study of the landing (their findings are here). The findings note, among other things, that because the plane was equipped with 'forward slide/rafts' the 64 people who took to the rafts did not die of 'cold shock' from the frigid water. All 150 passengers survived. 'Good visibility, calm waters, and proximity of passenger ferries,' the findings note, also played a major role.