Remembering Fallen Construction Workers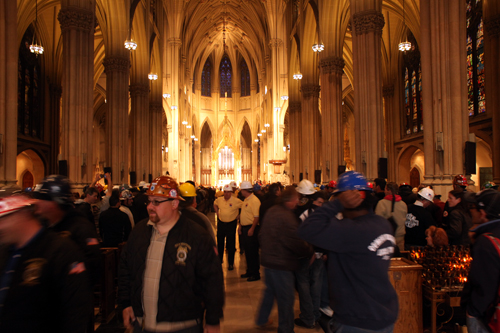 Thousands of construction workers, union contractors and families filed into St. Patrick's Cathedral Wednesday in remembrance of the 11 construction workers who died on the job this past year.
Archbishop Timothy Dolan began the mass by telling the workers they could keep their hard hats on in church.
One local iron worker, Bill Ferraro, said a prayer for a friend who died when his cable broke on the 14th floor of a building.
'It only takes 2 seconds, and you're down...and you're down. With all the safety equipment we have today it should become very rare but unfortunately it doesn't,' Ferraro said.
It was also an emotional day for Bruce Barnes, who held a hard hat for his 48-year-old brother, Billy, killed last August while working on Throgs Neck Bridge.
Bruce and his other brother are still in construction. Bruce said he thinks about Billy every day at work and is much more aware of his own safety.
Prayers were also read for workers who died in a plant explosion in Middletown, Conn., and coal miners who died in West Virginia and China this year.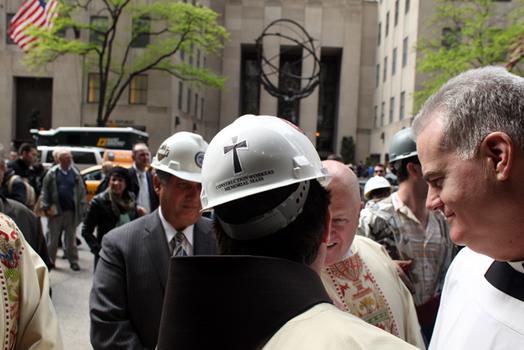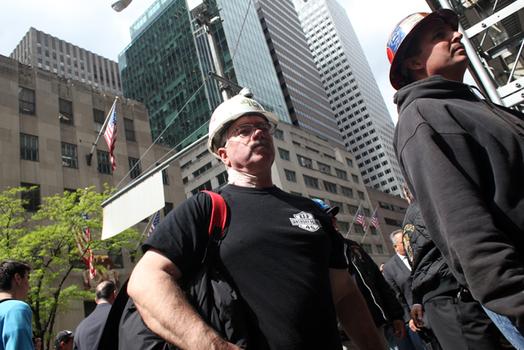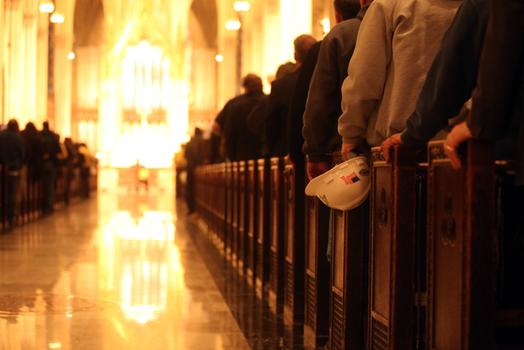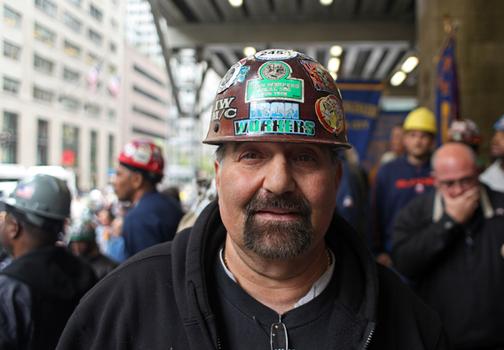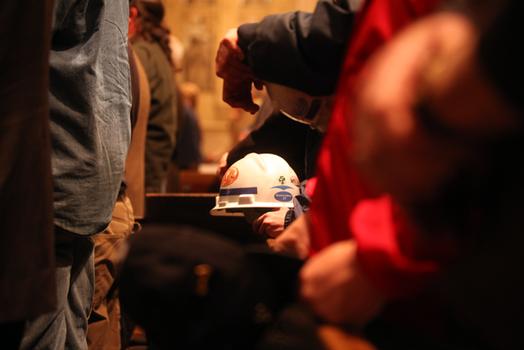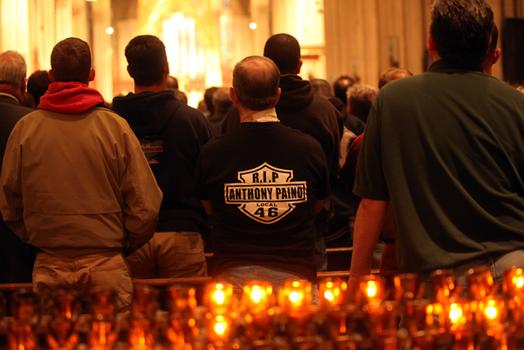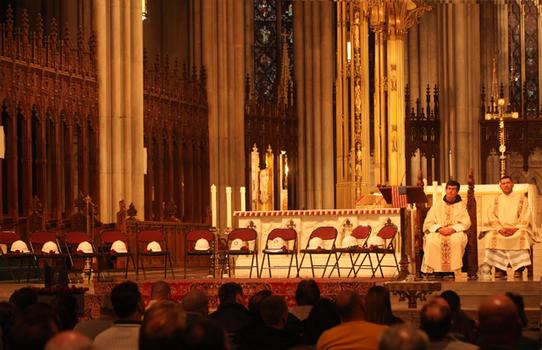 of