WNYC Reporter Stranded in Germany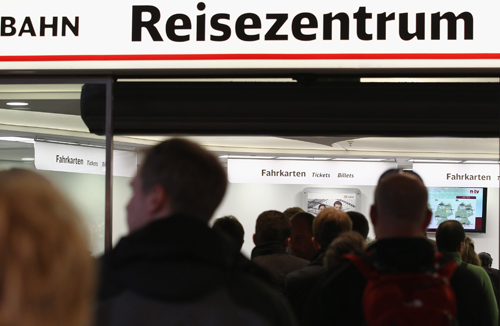 With air traffic at a standstill over much of Europe because of the volcanic ash from Iceland, some Americans abroad say there's a lot of confusion about what to do. WNYC's Brian Zumhagen was at an environmental reporting conference in Berlin and was supposed to fly back to New York on Saturday. He says it's been very difficult dealing with airlines.
The website said in order to change your reservation now you have to call the 1-800 number, which of course is not free from here. It would be extremely expensive. I had members of my family trying to call and when they would call the 1-800 number they would wait, and wait, and wait, and when they finally got through to someone they would say oh no, no, no, no you have to go to the website.
He says he's tentatively set to come home Thursday, but he knows of others who couldn't get reservations back until the weekend.