Today in History: Cigarette Radio Advertising Dies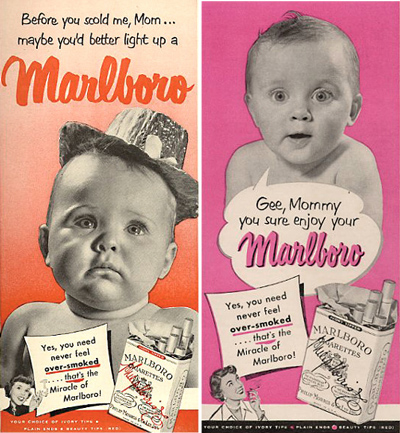 It was no April Fool's Day joke in 1970 when President Richard Nixon signed the Public Health Cigarette Smoking Act. The bill required cigarettes to carry the label: 'Warning: The Surgeon General Has Determined that Cigarette Smoking Is Dangerous to Your Health.' And the bill prohibited cigarette advertising on television and radio.
The bill went into effect Jan. 1, 1971, nearly seven years after the Surgeon General's Advisory Committee announced on Jan. 11, 1964 that 'cigarette smoking is a health hazard of sufficient importance in the United States to warrant appropriate remedial action.'
From the WNYC archive, we present some cigarette jingles from before the ban went into effect. These ads make one thing clear: We've come a long way, baby.
Special thanks to WNYC archivist Andy Lanset.