Interpreting Health: The Mark of Paan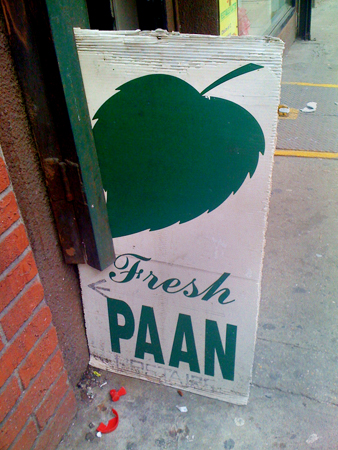 Dr. David Rubinstein, the director of cardiology at Elmhurst Hospital in Queens, is an astute tour guide of the area. Just outside of the hospital, the doctor not only points out the Indian restaurants and glittery saris lining the streets of Jackson Heights, but also what he calls "the mark of Paan."
"Oh there it is, you see? That red blotch there. That's an example of of people who are chewing on Paan, and they'll spit out," Rubinstein points out.
Paan is popular palate cleanser and a gift of hospitality in the South Asian community. It is a mixture of betel leaf, which is chewed with the areca nut. It is a stimulant and gives chewers a little buzz. And when people spit Paan onto the sidewalk, it leaves a red mark. Once you know to look for it, you see the mark of Paan everywhere.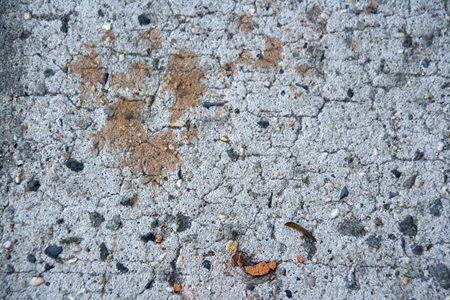 Pann puts people at higher risk for oral cancer and heart disease, which worries Rubenstein. "I was in a cardiology clinic and a young man, as he spoke to me, was covering his mouth, and that alerted me. I asked him to remove his hand and he had a very large oral ulcer. That's the most dreaded complication you can see, it happens with chewing tobacco or with Paan," Rubinstein says.
Rubinstein is trying to educate people about the dangers of chewing Paan. He started the South Asian Outreach Project (SOAP) about five years ago, when he noticed a disproportionate number of young men from India, Pakistan, and Bangladesh landing in the Elmhurst emergency room with serious heart problems--at a much younger age than is normal. He found that the South Asian population has a predisposition for coronary disease, a problem exacerbated when people migrate to the U.S. and take on American habits like eating foods high in saturated fats, larger portions, and living a more sedentary lifestyle.
Rubinstein organizes outreach sessions on heart disease prevention at mosques, temples, and community centers near the hospital. But he says it would be crazy to ask people to completely change the way they've been eating for thousands of years--he would just be ignored. Instead, he focuses on small things--like smaller portion sizes, exercising, and not cooking with so much ghee, a clarified butter high in saturated fat. But Rubinstein says that even if the South Asians living around Elmhurst are aware of their high risk for heart problems, it's a challenge to get them to the hospital.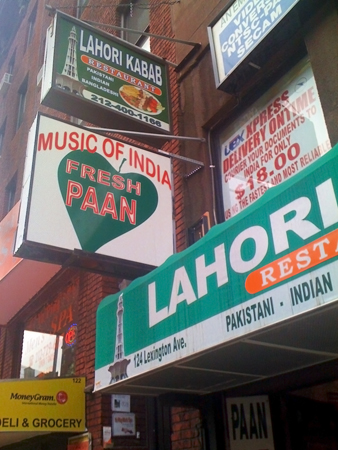 Huge swathes of the South Asian population around Elmhurst are uninsured, a status which tends to keep them away from the hospital until medical problems are dire. Rubinstein says ultimately that's more costly for their health and for the hospital finances.
Rubinstein has also found that many South Asian immigrants come up against cultural barriers when they encounter the health-care system. To build a successful relationship with the community, he conducts his outreach activities with South Asian health professionals working at Elmhurst. When speaking about heart disease prevention, they cater their message to language, religious, and dietary needs.