City's Condom Contest Winner Chosen
Tuesday, March 09, 2010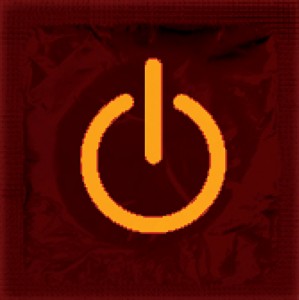 The first city with it's own branded condom now has a new wrapper. More than 15,000 online voters chose the 'power-on' design by Luis Acosta from Kew Gardens, Queens in a contest with over 600 entries. Acosta won with 23 percent of the votes and told the health department, 'The NYC Condom program is doing all of New York City a great service, and I'm very excited to be a part of it. I hope my package design reminds people that they're in control. We all have the power to protect ourselves from sexually transmitted infections, HIV/AIDS and unplanned pregnancies."
Any organization can order the free condoms here.
Below are the close runners-up: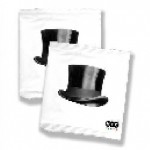 Top Hat, by Russell Grennberg-- 21 percent of the votes.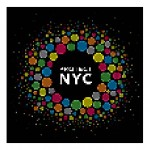 Circle of Condoms, by Yujin Lee--20 percent of votes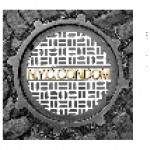 Manhole Cover, by Virgil Alderson-- 19 percent of votes.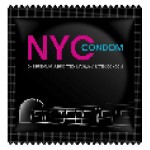 Train, by Gene Lamberg-- 17 percent of votes.
New York was the first city in the country with its own condoms (they are actually Lifestyles brand condoms). The program started on Valentines Day in 2007. The original campaign slogan was, 'We got you covered,' followed by, 'Get Some,' in 2008. Any guesses what the next slogan might be?
And now for some sobering information. According to the Department of Health one in 70 New Yorkers is infected with HIV. The DOH Web site proportion of people in different groups who are infected does vary. The DOH have this breakdown of HIV positive New Yorkers:
- 1 in 40 African Americans.
- 1 in 25 men living in Manhattan.
- 1 in 12 black men age 40-49 years.
- 1 in 10 men who have sex with men.
- 1 in 8 injection drug users.
- 1 in 5 black men aged 40-49 in Manhattan.
- 1 in 4 men who have sex with men in Chelsea.
(correction appended)
More in:
Stephen Nessen reports for the WNYC Newsroom and can often be heard live on Morning Edition.