Today in History: 'King Kong' Released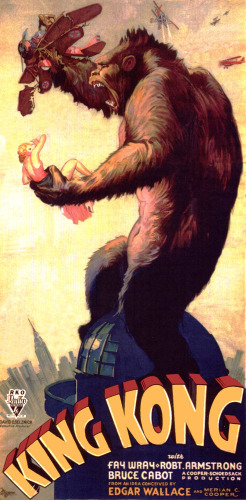 On this day in 1933, Fay Wray's iconic scream rattled ear drums for the first time, while her co-star's subsequent roar terrified moviegoers. The original 'King Kong' premiered at Radio City Music Hall, receiving glowing reviews.
Kong's love interest, Wray, was dubbed the 'Scream Queen,' and appeared in several horror films. She was an actor who successfully made the transition from silent films to 'talkies.'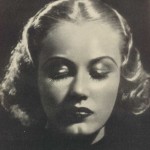 Wray says she's heard all sorts of interpretations of Kong's character. Some see him as a King Lear; his madness comes from an absent maternal figure. Others see him has a beast who loved the beauty. For Wray, she sees Kong gripping the Empire State building and believes he was a victim of modernity.
Wray says Kong was a 'strong force in my life,' and so she wrote him a letter in her autobiography. She stopped by WNYC in 1989 and read that letter:
Special thanks to WNYC's archivist Andy Lanset.