Why is My Flight Delayed? An Air Traffic Controller Explains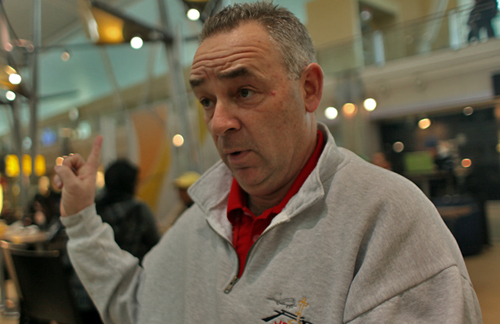 Starting Monday, air traffic controllers at John F. Kennedy International airport are going to have to work with one less runway. The busiest and longest runway, which handles about 40 percent of the airport's traffic will be widened and much of the concrete will be replaced. The Port Authority plans to reopen the expanded runway on June 30.
Photo Gallery: Go inside the control tower at JFK.
Stephen Abraham, the local president of the National Air Traffic Controllers Association, and an air traffic controller for 20 years, says JFK is losing about 50 percent of its departure capacity. Below, he explains how JFK's controllers have prepared for this major change and how travelers will be affected. He says delays could be 'astronomical.'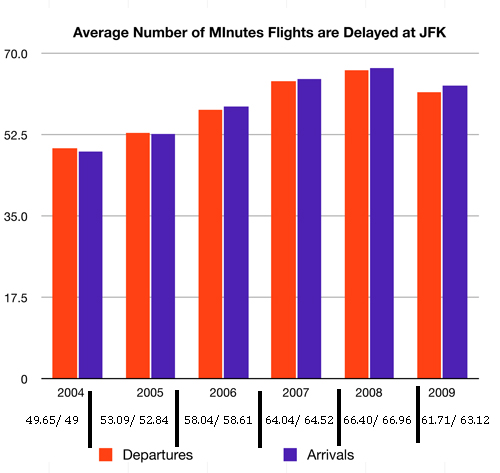 You can find more statistics about JFK, LaGuardia, and Newark Liberty airports at the Bureau of Transportation Statistics website.