Population Politics: How the Census Counts Prisoners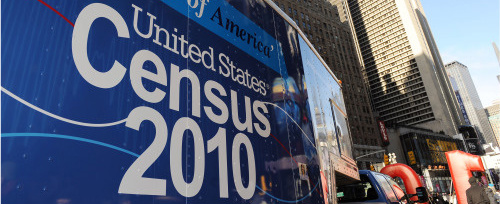 If someone is behind bars in a jail far away from home, how should they be counted by the state? The controversial prisoner census issue splits largely along an urban and rural divide.
New York City politicians are pushing to end the practice of counting prisoners where they're jailed. But others think the mostly upstate prisons deserve the boost in political power that comes with counting prisoners there. Lawmakers need to settle the issue before political redistricting efforts get underway next year.
In a collaboration between WNYC and North Country Public Radio, reporters Beth Fertig and David Sommerstein bring us both sides of the issue.
Counting Prisoners: The Politics of the Census
by Beth Fertig

Counting Prisoners: Upstate New York Seeks Political Boost
by David Sommerstein