New York Weathering the Storm
A major snowstorm is blanketing New York City, up to a foot of snow is expected in the five boroughs, hundreds of flights are canceled, the U.N. is closed, schools are closed, and all branches of the New York Public Library are closed as well. Winds are gusting up to 40 miles per hour and there is a blizzard warning in effect until 6:00 a.m. tomorrow. So what is going on in the city today?
Check here for the latest transportation updates.
WNYC reporters are beating the streets and sending in images of the storm. Below is a slideshow from around the city. Check back for regular updates. If you have any snow photos from today, send them to newstips@wnyc.org and we'll post them.

Residents of Park Slope were out shoveling their sidewalks and enjoying the snow in Prospect Park. Here is a snowy postcard:

As the snow fell this morning many New Yorkers braved the blustery cold and journeyed to Central Park. Some engaged in snowball fights, others made snowmen. For Melina Palmer and her two sons, Zeke, 6, and Asher, 4, sledding was the program for today.
Audio slide show by Chine Labbé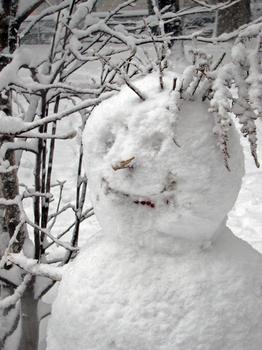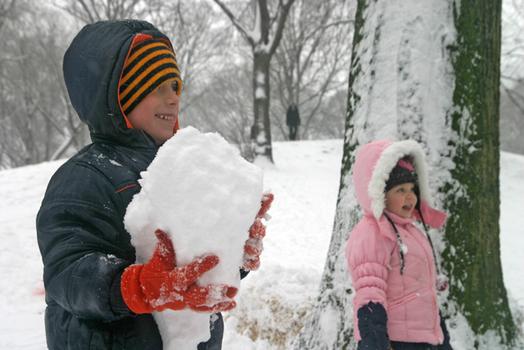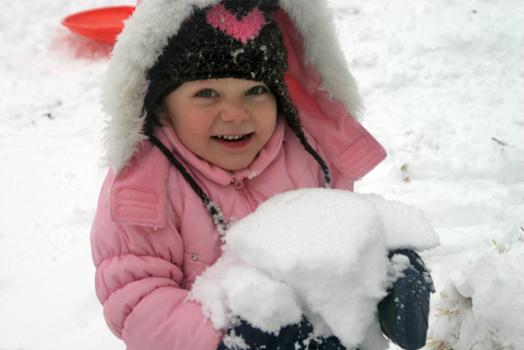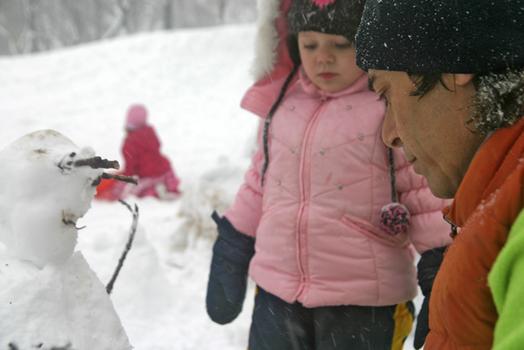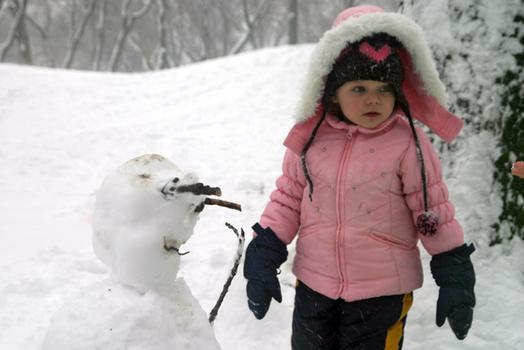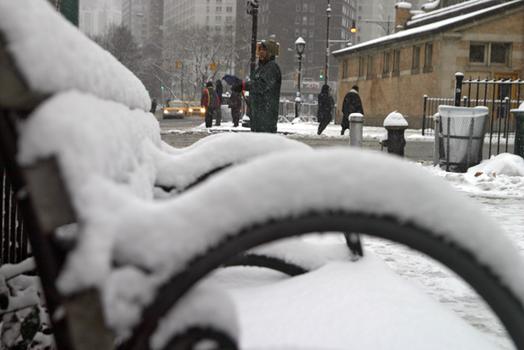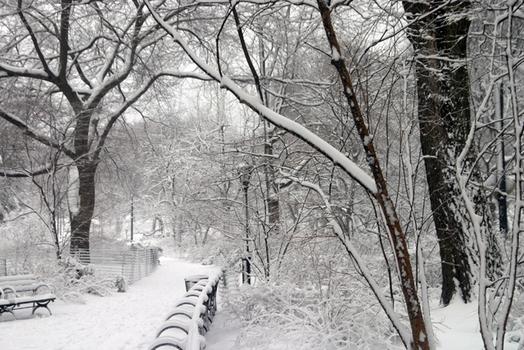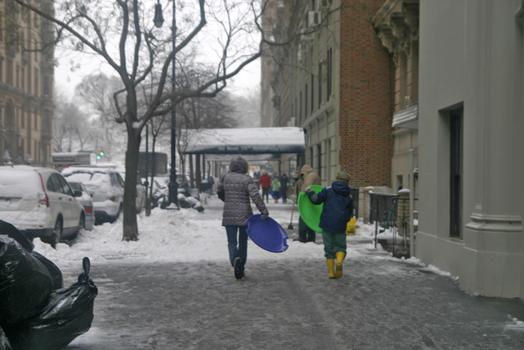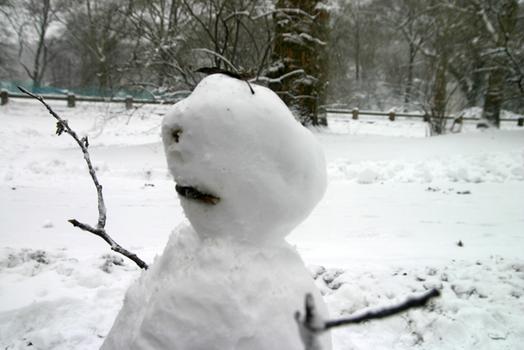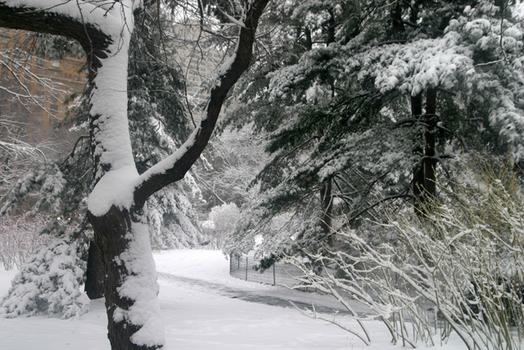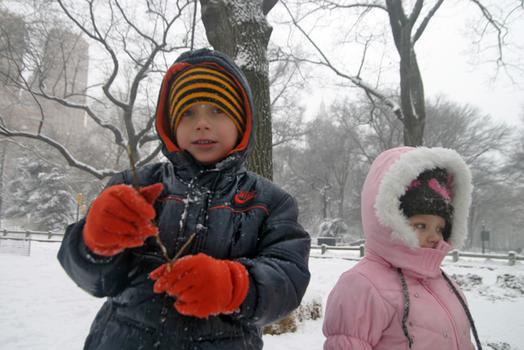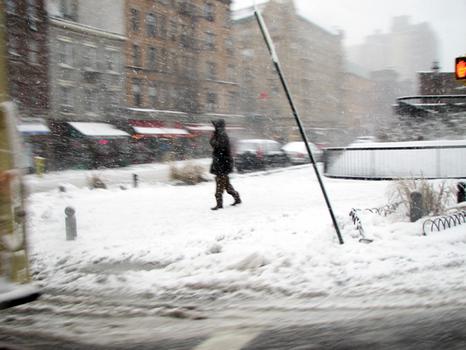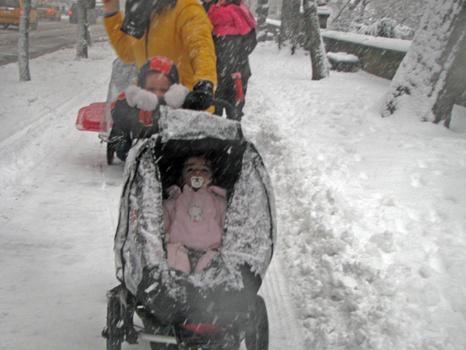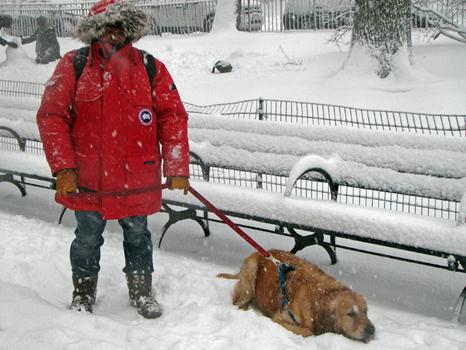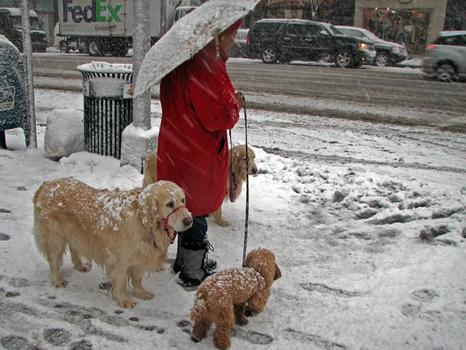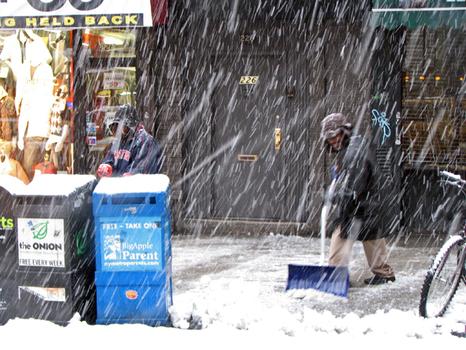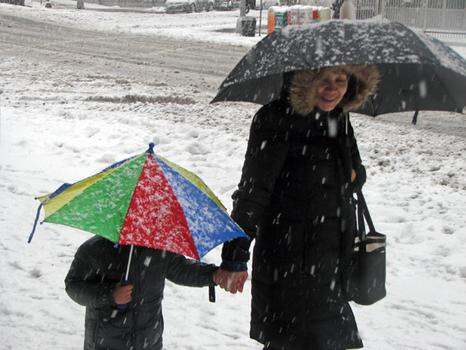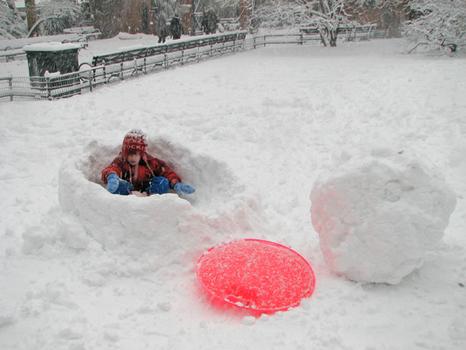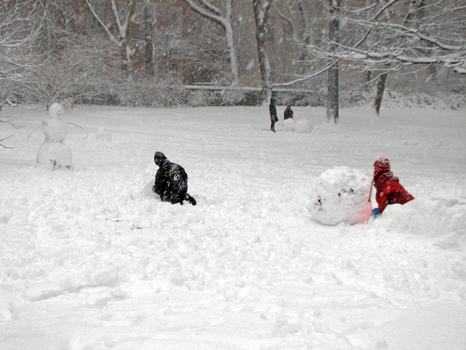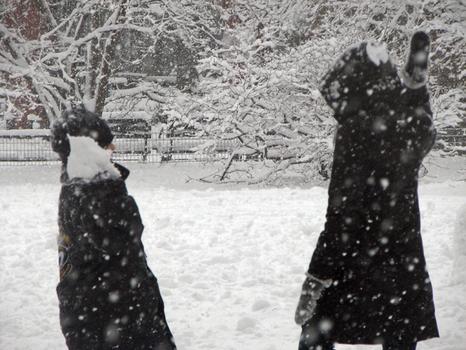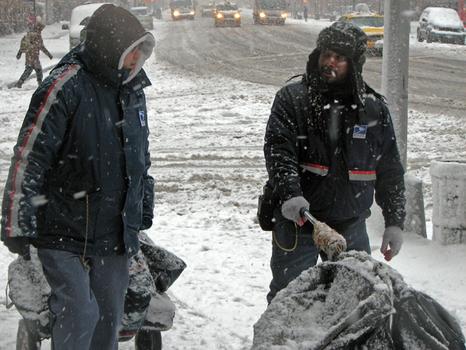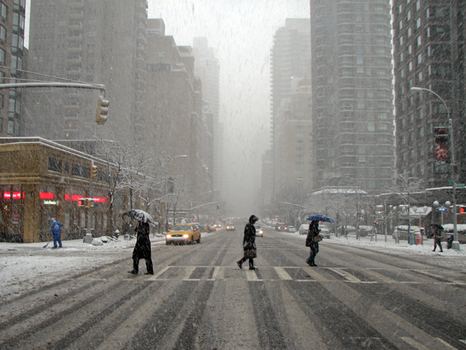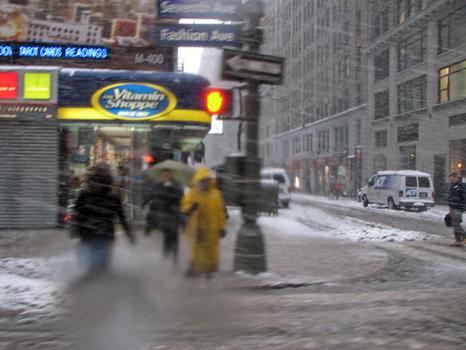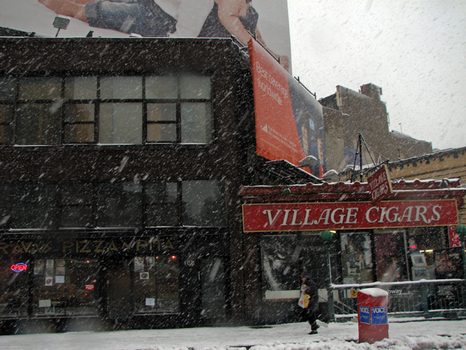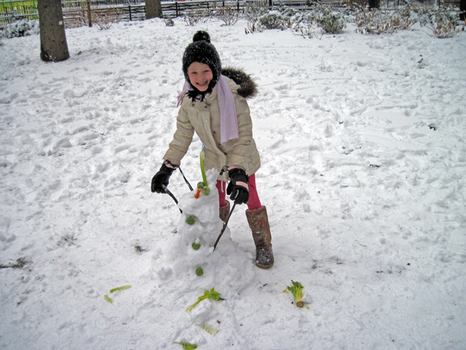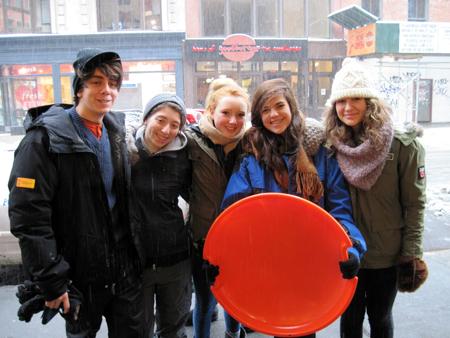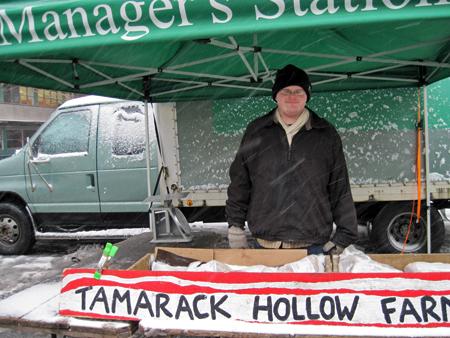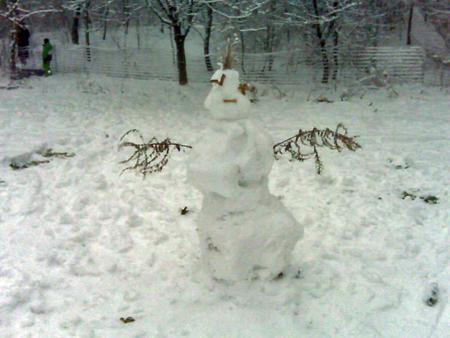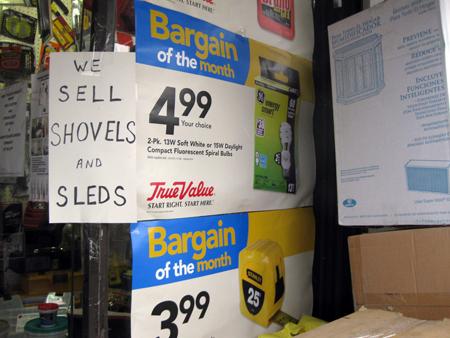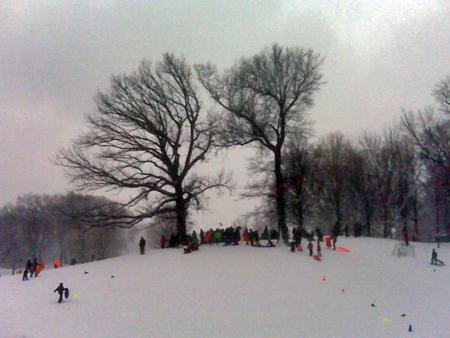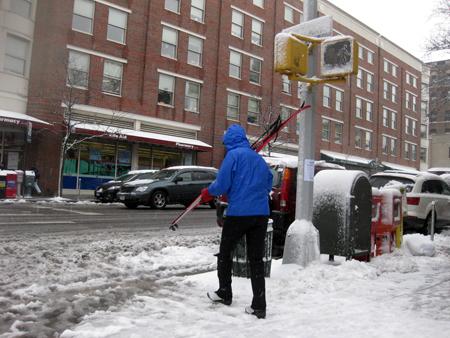 of