City's Smart Phone App Competition: Trying to Make NYC Easier to Navigate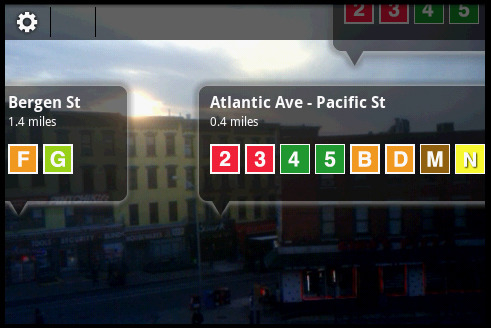 The winners of the city's 'BigApp' competition, which invited software developers to devise applications for smart phones and the Web using the city's raw data, were announced Thursday night. The Best Overall App goes to a program called WayFinder, which uses augmented reality- using the phone's camera to suggest the nearest subway station (for the Android only).
Second Place for Best Overall App goes to a site called Taxihack, which allows users to post live comments on their taxi drivers via email or Twitter, including information about the driver's number and medallion, as well as various taxi services in the city.
Some of the apps are already available for download. Others are coming soon. You can peruse the full list of winners here.
Take a look and let us know if there are any you've used and recommend.