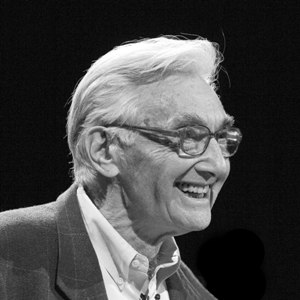 The historian and civil rights activist Howard Zinn died last Wednesday. Perhaps best known for his book of historical revisionism, "A People's History of the United States," Zinn examines American history from the perspective of the workers, minorities, women, and activists, relying heavily on primary sources.
Zinn grew up in New York City, graduated from Thomas Jefferson High School, and joined the Army Air Corps in 1943. Eventually he received a B.A. from NYU, and an M.A. and Ph.D. from Columbia University. He began teaching at Spelman College in 1956, and retired from Boston University two years ago.
Zinn died of a heart attack. He was 87 years old.
Below is an interviews with Zinn conducted by Patricia Marx Ellsberg. In the interview, Zinn discusses life in the south, his book 'The Southern Mystique,' the Civil Rights Movement, segregation, and integration. The recording was first aired on the program 'Patricia Marx Interviews,' which was broadcast on WNYC in the 1960's.
Special thanks to WNYC's Director of Archives Andy Lanset