Department of Health Offers Dope Advice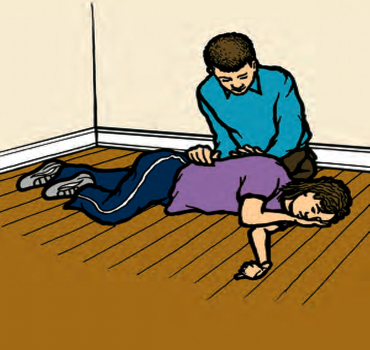 The Department of Health and Mental Hygiene printed about 70,000 copies of a guide to safe heroin use called 'Take Charge, Take Care.' The New York City-funded booklet for heroin users offers information on how to avoid infection and how to avoid or spot an overdose: 'little or no breathing; lips turning blue.'
John Gilbride, who heads the Drug Enforcement Administration's New York office, calls the guide a ''step-by-step instruction on how to inject a poison.'' He calls the pamphlet disturbing.
Mayor Michael Bloomberg defended the pamphlet, saying it is meant to save lives, and does not not condone drug use:
'Using hard drugs is just not a smart thing to do, but we have an obligation no matter what the people do in this city to make sure they do it as safe as they can,' Bloomberg says.
Assistant Commissioner Daliah Heller says instructions on how to perform injections were included because there's ''a less harmful way to inject.''