Today in History: John Lennon Killed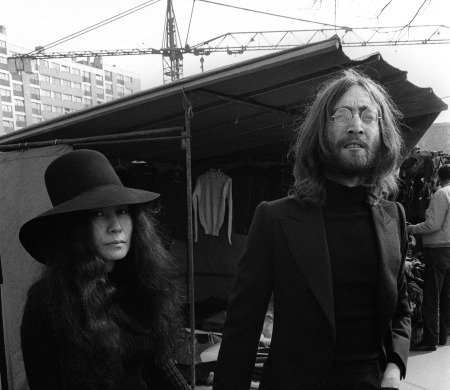 John Lennon was shot dead 29 years ago today.
The 40-year-old singer, songwriter, and peace activist was entering his apartment building, the Dakota, at around 11:00 p.m. when he was shot four times in the back. Lennon's killer, Mark Chapman, is currently serving a life sentence at Attica.
Below is the Chief Detective of the 20th Precinct with a breakdown of day's events.

Here, Bill Wyman, bass player for the Rolling Stones, reacts to news of Lennon's death.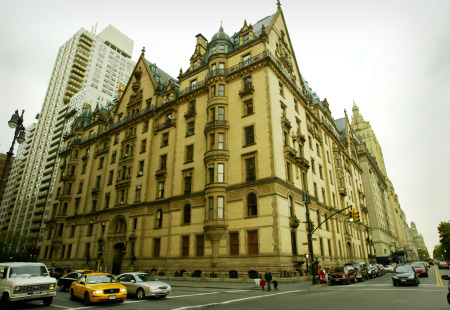 Soon after the shooting mourners gathered at the Dakota. Below, reporter David Weinstein collected reaction.

Lennon is survived by his wife, Yoko Ono, and sons Sean and Julian.
Special thanks to WNYC's Director of Archives Andy Lanset