Today in History: Attack on Pearl Harbor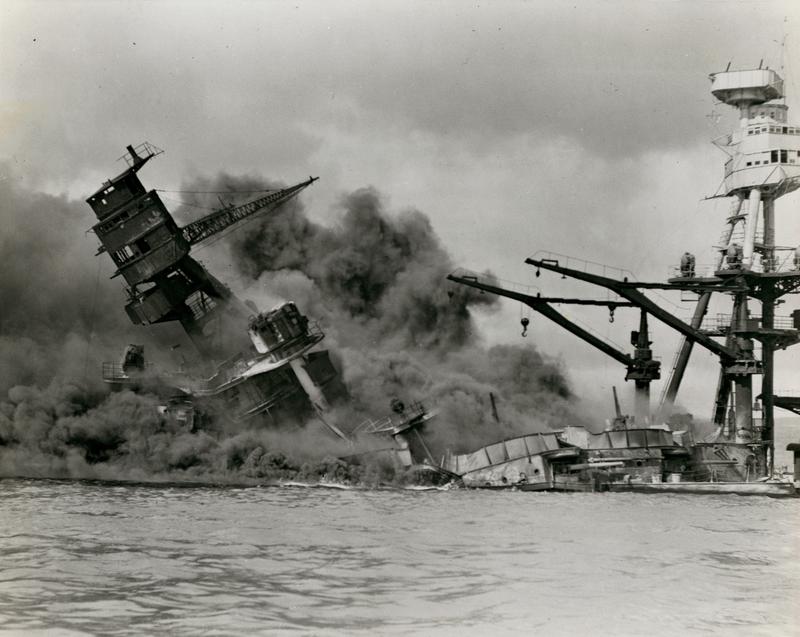 When news of Pearl Harbor broke, WNYC was there to report it. Listen to the archival recording below from this day in 1941.

Here, Mayor LaGuardia is speaking about the attacks on Pearl Harbor, warning New Yorkers to stay at home until more is understood.

It didn't take long for patriotic musicians to come up with a response to the attacks. From the WNYC archives, here is Charlie Spivak and His Orchestra with The Stardusters, and Garry Stevens performing Remember Pearl Harbor. The song was written by Reid S. Kaye and released on Okeh Records, Dec. 29, 1941.

President Franklin Delano Roosevelt delivering his speech to Congress on Dec. 8, during which he described Dec. 7, 1941 as 'a date which will live in infamy.'

Here is a slideshow of events at the WWII memorial in Washington D.C. today.
Special thanks to WNYC's Director of Archives Andy Lanset