The NRA vs. Bloomberg's Gun Control Coalition
Listen to a report on Morning Edition:
The National Rifle Association has seriously disliked Mayor Michael Bloomberg ("the antigun billionaire") for a while now, but it's only in the last couple months that it's actually tried to mobilize its members--millions of them--against Bloomberg and Mayors Against Illegal Guns (MAIG). Many NRA members received orange mailers urging them to force mayors out of MAIG. The campaign resulted in several dozen mayors quitting.
I wondered why so, a few weeks ago, I drove out to Pennsylvania, which easily has more members of MAIG than any other state (about 150 out of 526 total members). It also happens to be home to a lot of NRA members. And there's a special interstate subtext at play: Mayor Bloomberg and the city have accused Pennsylvania of having lax gun laws, and allowing crime guns to easily flow into New York. For a lot of Pennsylvania's gun owners, them's fightin' words.
I drove to Coopersburg, home of the Ridge and Valley Rod and Gun Club. There, I was greeted by a group of men who eyed me warily and wondered what exactly my motives were. What did I think of Mayor Bloomberg? Would I twist their words? Had I ever shot a gun before? With that last question I made the mistake of saying yes, I'd once shot a BB gun as a kid--that actually didn't reassure them at all. But then they served me some iced tea and we got to talking.
As it turns out, the mayor of Coopersburg is a member of MAIG, but only one of the men at the club had reached out to him. The rest of the men seemed less bothered with their own mayor than with the mayor of New York, who they think is spending millions of dollars of his own money to export his East Coast brand of gun control.
At times this got the men riled up: They said they could bring the entire force of their thousand-member-strong gun club against MAIG. Imagine the political force they'd become, one of them said. But sometimes they just sounded helpless and frustrated. They worry that President Obama is just waiting for the right moment before he unveils a major anti-gun initiative. For the time being, they think the president is simply laying low, while conspiring with Mayor Bloomberg. Why, they wonder, can't people recognize how much safer guns make us, and how little gun laws can do to stop actual criminals?
After talking for about an hour, they asked me--strongly encouraged me--to come shoot with them. Out at the range, I encountered all sorts of weapons: AK47s, an old-fashioned long rifle, pistols with silencers, and heavily-customized AR-15 semiautomatic rifles. One of the men said he occasionally brings a machine gun. I ended up shooting the AR-15 while wearing a sound-deadening set of headphones (although I probably lost some of my hearing in the brief span that I wasn't wearing them). It was, I must say, a lot of fun. The men were happy that I got to shoot with them--their real fear was that I'd just get my quotes, without understanding the pleasure of gun ownership and the inherent responsibilities.
As for that NRA campaign against Mayors Against Illegal Guns, a spokesman for Mayor Bloomberg says 71 mayors have quit MAIG since the campaign. But another 150 have joined in the same time period.
Rest assured, the NRA has more to come.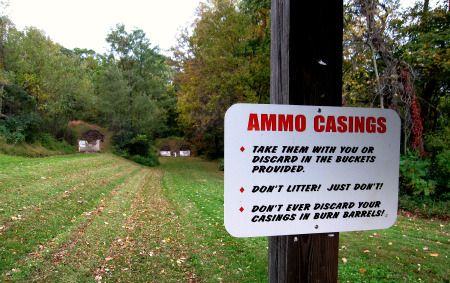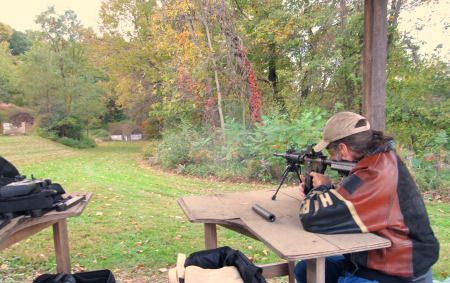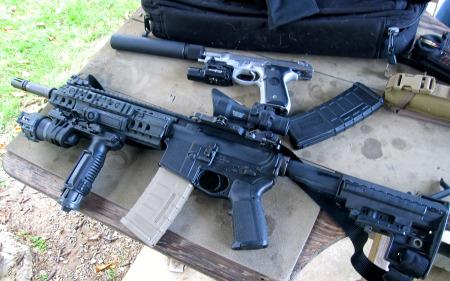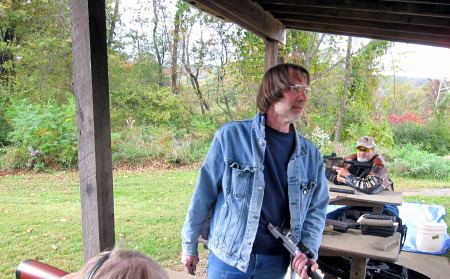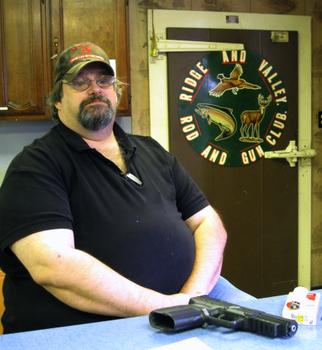 of