Olympic Marathon Runner Comes to NY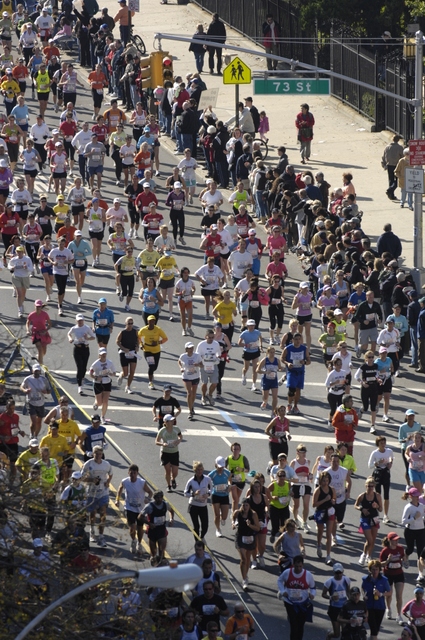 The 40th running of the ING-New York City Marathon is this Sunday, and Ryan Hall hopes to be the first American male to win it since 1982. Hall will be making his New York City marathon debut. He says he's often impressed with the 'back of the packers' who finish the 26.2 mile race.
People doing something as big as accomplishing the marathon when it is that much of an effort for them to be out there 6 hours pushing themselves... and that's a lot of mental energy that's a big accomplishment.
Hall finished 10th in the marathon in the Summer Olympics at Beijing, and third in the Boston Marathon last April.