Return to Main Street: Victory Boulevard in Staten Island
Monday, October 26, 2009
This week WNYC returns to Victory Boulevard in Staten Island looking for signs of economic recovery.
Cindy Rodriguez has this feature: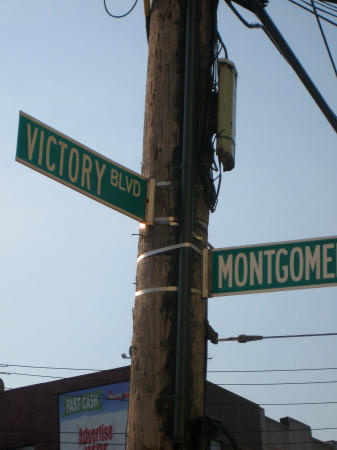 Business owners on Victory Boulevard in Staten Island have differing opinions about whether the recession is over.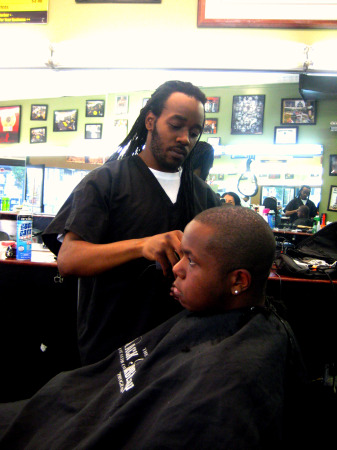 Ladder is a barber at Against the Grain Barbershop and is confident that the economy is turning around.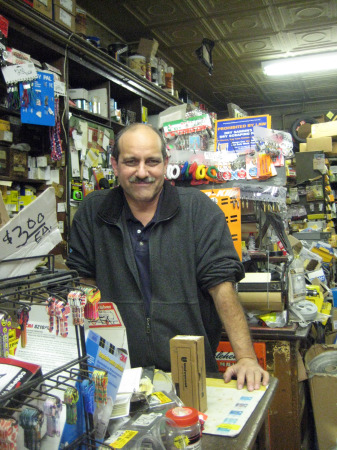 Harry Demner is the current owner of a hardware store that's been in his family for 80 years. He says the current recession is the worst he's ever seen.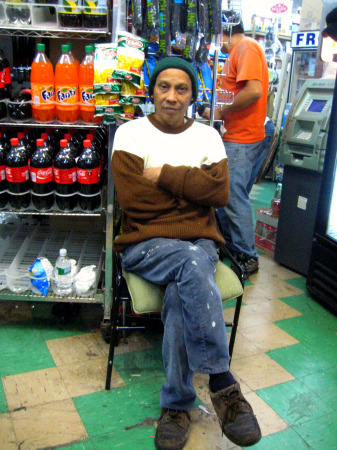 Ahamed Katard helps run 99 Cents Plus on Victory Boulevard. He says everybody wants a bargain and business is booming. The most popular items are soap and frozen foods.
More in: