Return to Main Street: First Stop, Jersey City
This week WNYC returns to our Main Street NYC series, visiting a block in each of New York City's boroughs (and one in New Jersey) to see how the economic downturn is playing out at the street level.


Jenna Flanagan has this report from Jersey City: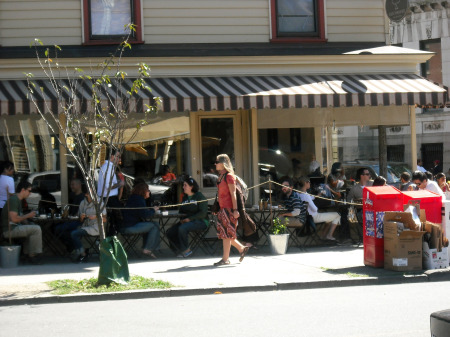 Grove Street's popular Beechwood café is a popular weekend hangout. It's just two blocks from the PATH train and across the street from City Hall. On a sunny day, outdoor tables seem to fill up first and stragglers must sit inside.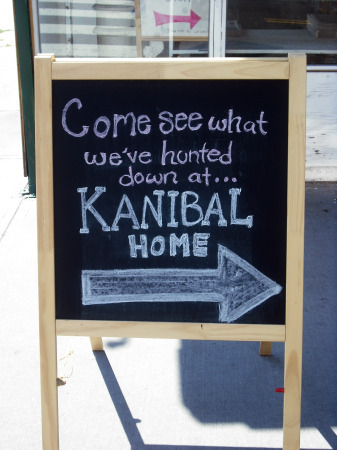 Several of the boutiques on Grove Street have sidewalk signs enticing customers to come in. Owner Kristen Scalia often uses puns on the store's name. The other side reads, 'Kanibal Home. Come in, we don't bite.'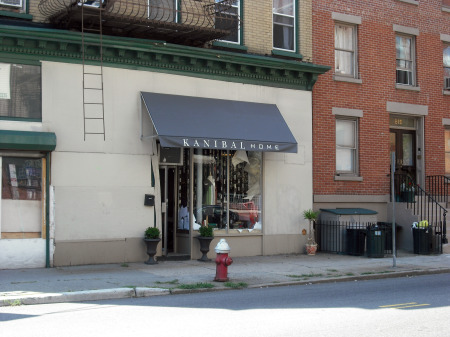 Like many Grove Street treasures, stores are small and if you're not paying attention you could miss them. But what's inside is always a delightful surprise.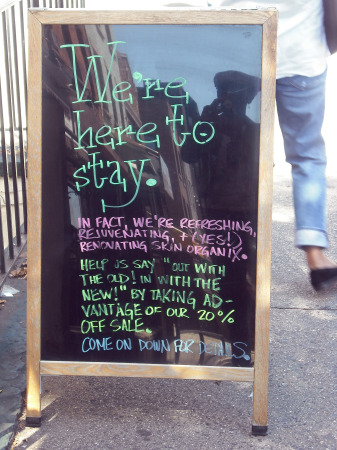 Skin Organix, is another store which has been bruised but not beaten down by the economy. Owner Michelle Williams says she's got more than enough fight in her and is encouraged by her loyal customer base.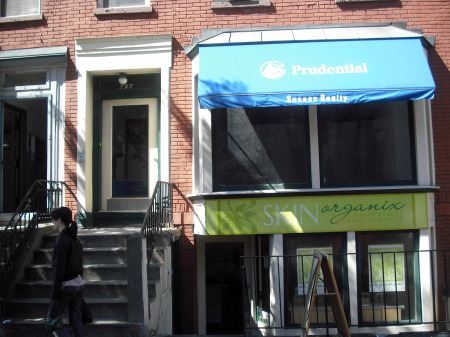 The entrance is downstairs but the store is nothing but class. Owner Michelle Williams hopes to expand upstairs to the former real estate shop so she can offer more natural beauty services.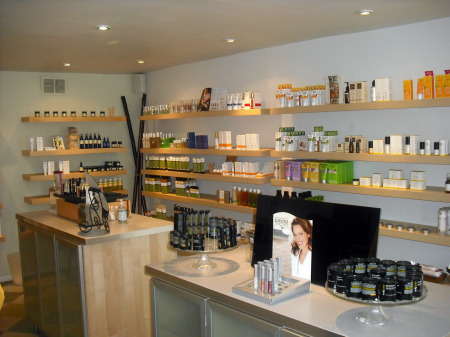 Skin Organix has a very calming and serene feel, which is perfect for the new personal services that will be provided. Owner Michelle Williams is also in talks to expand her store into a chain at the new retail center that will be in the old Limelight church.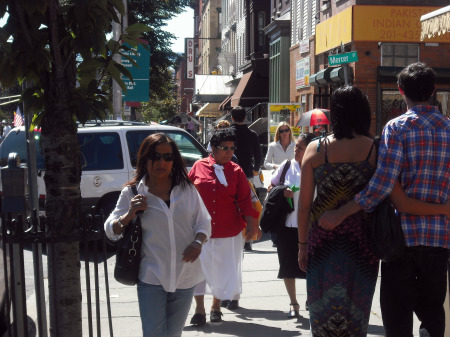 Even if you're not shopping, although ALL of the business owners would like you to by something while you're there, Grove Street is still a great neighborhood to stroll through.