Impact of Daggett Endorsement In NJ Governor's Race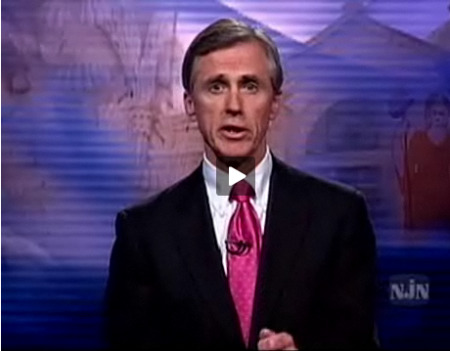 New Jersey's largest newspaper made an unconventional endorsement in the race for New Jersey's governor. The Star-Ledger of Newark came out in support of Independent Chris Daggett on Saturday. The paper says the state needs 'radical change.'


Here, Brian Lehrer speaks with Brigid Harrison, professor of Political Science and Law at Montclair State University about the gubernatorial race.



And Brian spoke with Daggett last Friday about suburban sprawl as part of the 30 issues in 30 days series.