Don't Freeze This Fall, The Heat is Supposed to be On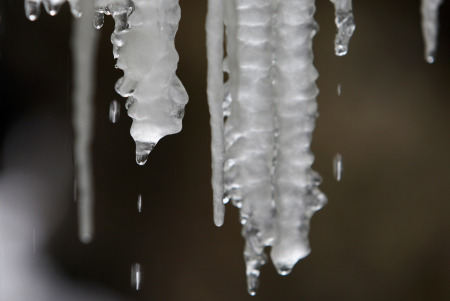 Cold weather is setting in and so is the city's official 'heat season.' That's the period between October and May when landlords must make sure their buildings are warm enough. The temperature should be at least 68 degrees during the day indoors, and 55 degrees overnight when outside temperatures fall below 40 degrees.


The city says tenants without heat should first try their superintendents or management offices before calling 311. Last year, the city says it received over 248-thousand heat-related complaints.