Candidates Clash in NJ Gov. Debate
The three candidates for New Jersey governor met in their first debate last night, and the state of the economy was front and center. Facing off on NJN television, Democratic Governor Jon Corzine, Republican challenger Chris Christie, and Independent candidate Chris Daggett offered sharply different proposals for pulling the state out of the current downturn.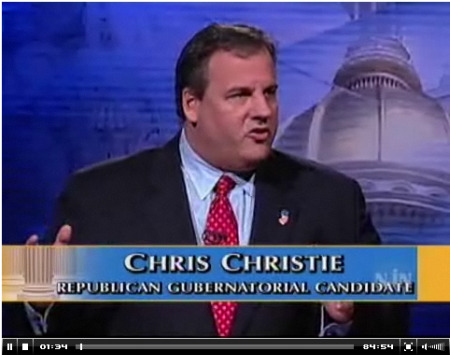 Christie argued that taxes and state spending both have to be sharply curtailed, accusing Corzine of raising expenditures by 20 percent in his first two years in office.
That's what put us in the hole that we're in today, was that excessive spending when he first became governor and he raised taxes, $9 billion, and fees over the last 4 years.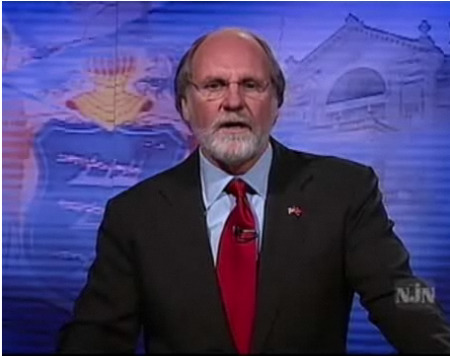 But Corzine said his administration has made progress in reining in spending, largely by cutting over 8,000 workers from the state payroll. He said what the former U.S. Attorney is proposing is unrealistic.
I will not take a no-tax pledge. It is the last resort; it is not taken off the table. You can't do that. You have a responsibility, a constitutional responsibility to balance the budget.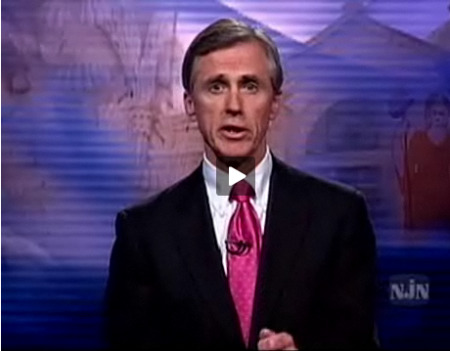 Daggett, like Christie, wants to slash many of the state's taxes, but he suggested Christie was being unrealistic if he thought he could balance the budget without raising any taxes or fees.
It's easy to criticize when you have no plan of your own. And the bottom line is that you can't do it with smoke and mirrors. I'd like the tooth fairy to come also but the tooth fairy is not going to come and solve this problem.
The full debate can be seen at NJN Public Television and Radio.
The next debate is scheduled for Oct. 16 and will be held at William Patterson University.