Barbra, Back Home in the Village
Barbra Streisand released her latest album this week. It's called "Barbra: Love Is The Answer" and includes 13 jazz standards. But when you already have 62 albums in your repertoire, what could you possibly do to create a buzz? Streisand decided to go back to her roots to where it all began. Over the weekend she performed for some lucky lottery-winning fans at the Village Vanguard, a small jazz club in the West Village. That's where in 1961 she entered an afternoon talent contest. WNYC's Richard Hake joined the fans on Waverly Place who did not have tickets to get inside.
Reporter's anecdote:
Mystery surrounds Streisand's original appearance at the Village Vanguard. Other media have reported that she auditioned to be the opening act for Miles Davis, but didn't get the gig. According to Rick Edelstein, friend of Streisand and waiter at the Vanguard in 1961, she participated in a talent show during a Sunday matinee while Davis was booked at the West Village Jazz club. The club's owner apparently said Streisand was too undisciplined for work there. Edelstein said he warned the owner that he would be eventually paying her big money to sing in another one of his clubs uptown called The Blue Angel. Edelstein said that happened about six months later.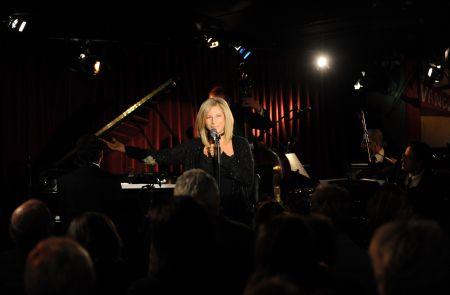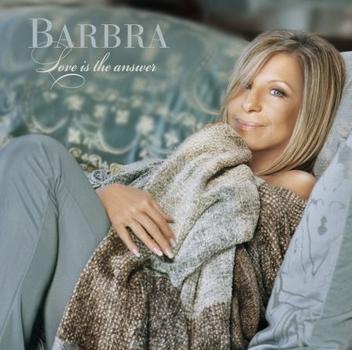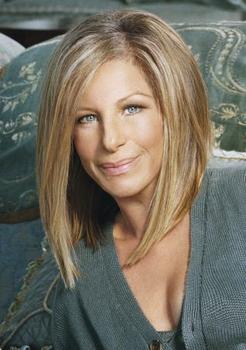 of