Bill Thompson, On 30 Years in Politics, On His Father and On Being Fiery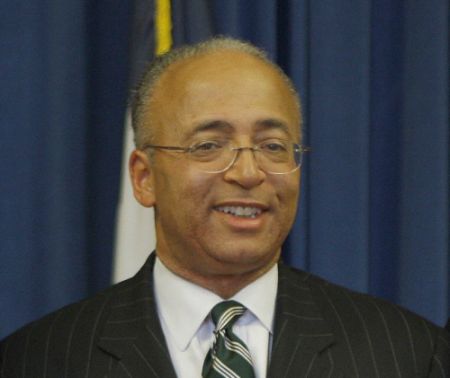 Bill Thompson is the Democratic nominee for mayor and has been involved in New York City politics for more than 30 years. He's been chief of staff for a New York congressman, a deputy borough president, president of the city's board of education, and now city comptroller. Some would say he's perfectly positioned to become mayor, but five weeks before Election Day, he's still introducing himself to New Yorkers. WNYC's Lisa Chow has this report.



Here Thompson speaks about his father, a former state senator, City Council member, who then served on the State Supreme Court and then the appellate division of that court.

He'll be 85 this year. He's still going strong, he's working five days a week. Heck, he's got more energy than any five people combined. I've been very lucky, blessed to have him around for so long, over a period of years. Yeah he's my father, but he's also become a friend. So that's one of the things that you're proud of. I'm 56, my dad's in his mid-80s. He's a friend.
Thompson says he's not known for his aggressiveness. But he explains why this doesn't matter.

There's some people who say, 'Jeez, you're not fiery enough at times.' I don't know if you have to be fiery. I think what you have to do is believe in what you're talking about. I think you have to get out there. I've never been of accused of not being able to lead, maybe not being able to shout. I've been accused of that, but not being able to lead, not standing up for what I believe in and not standing up for what I believe in. I've never been accused of that.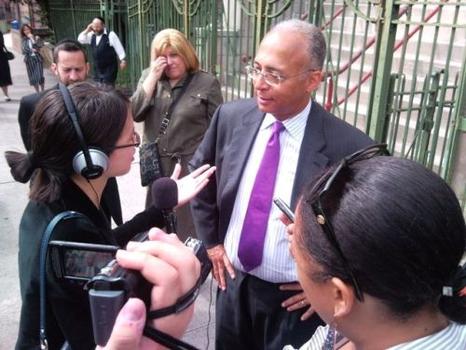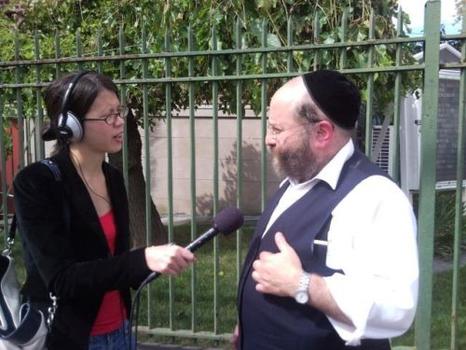 of