NJ Fishermen Try To Lure New Business
There's only one port along the coast of New Jersey dedicated entirely to commercial fishing. Belford, located at the mouth of New York Harbor, has sweeping views of Brooklyn, the Verrazano Bridge and south to Sandy Hook and the ocean. But the buckling bulkhead and listing net house recall better times decades ago. The fishermen who've harvested these waters for generations are being squeezed – literally – by condos and high-speed ferry service for commuters. And they're looking for ways to keep their businesses afloat for themselves, and their children.
Roy Diehl heads the seafood cooperative in Belford, part of Middletown in Monmouth County. These coastal waters have been good to the fishermen for a long time. Business is not bad today either; Diehl says they are landing 20,000 pounds of whiting and between 8,000 and 10,000 pounds of fluke a day. They sell a wide variety to the wholesale fish markets in New York and Philadelphia. So while it's busy there are reminders of a bigger and better time for the co-op. There once was a fish oil processing factory here that employed hundreds, with airstrips for the spotting planes, and company housing for the workers' families. But Diehl also can't ignore present-day realities: a condo development called The Dunes is next door and a New York Waterway ferry terminal sits just across the creek from where the fishing boats are docked. The value of the land is one of its greatest assets. But Diehl says his members didn't want to give up the port.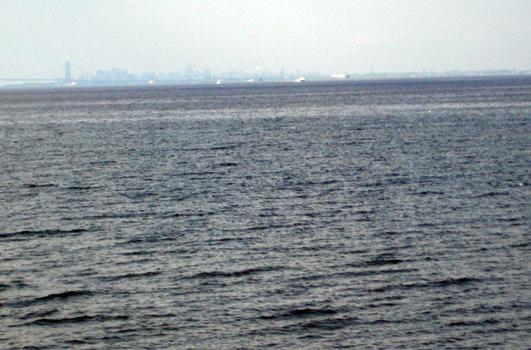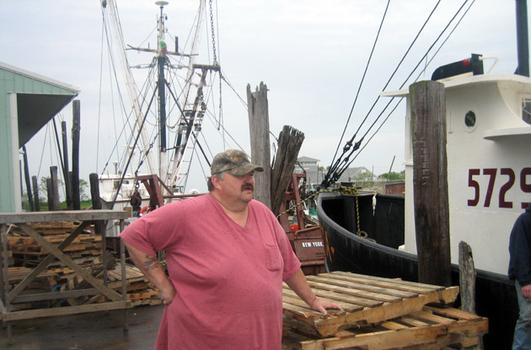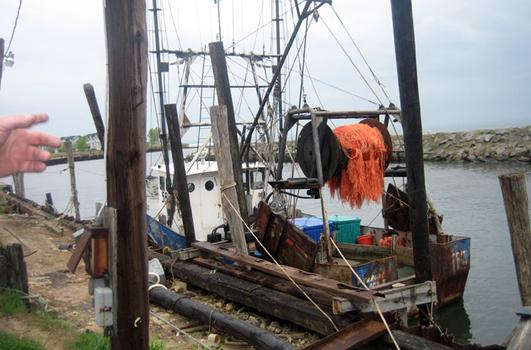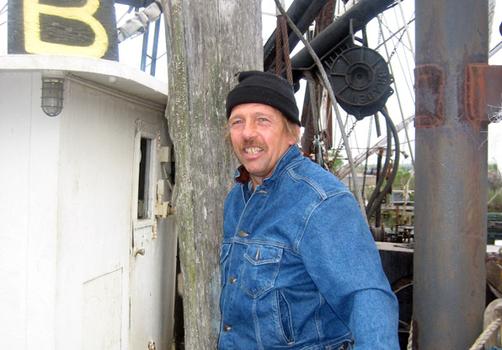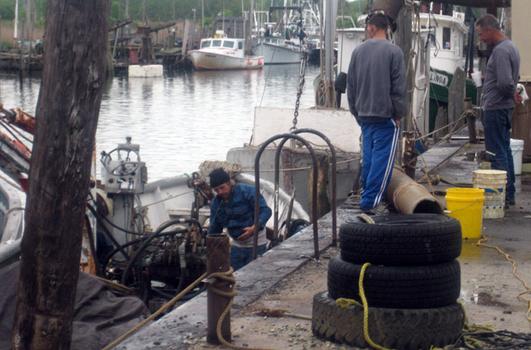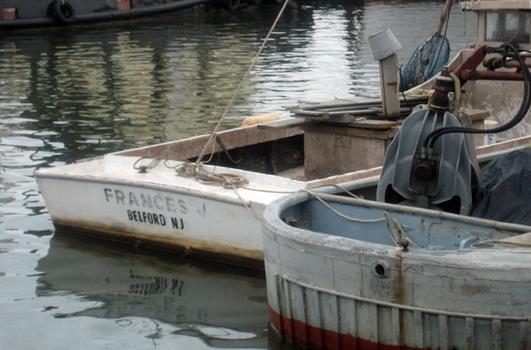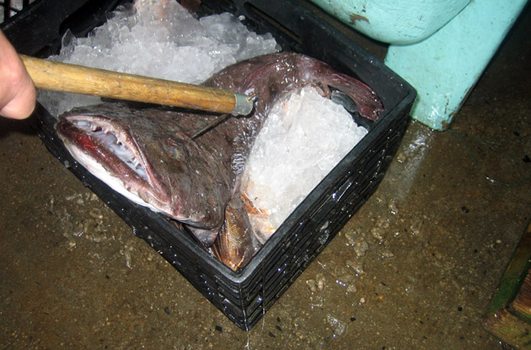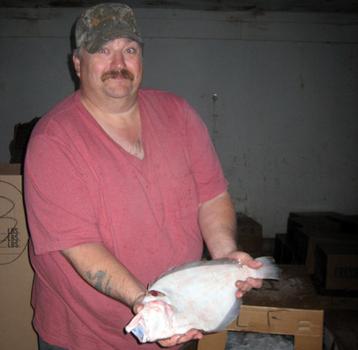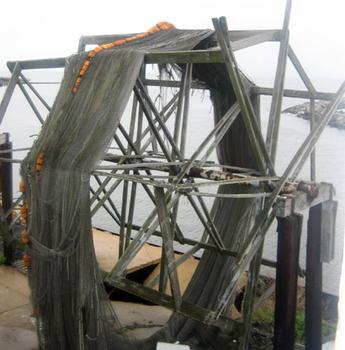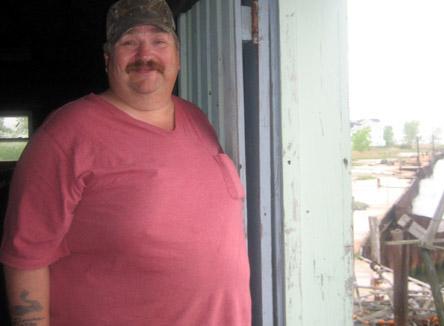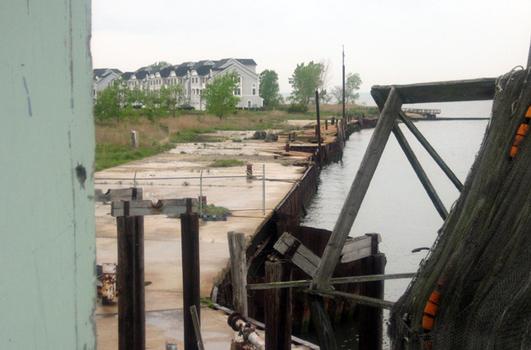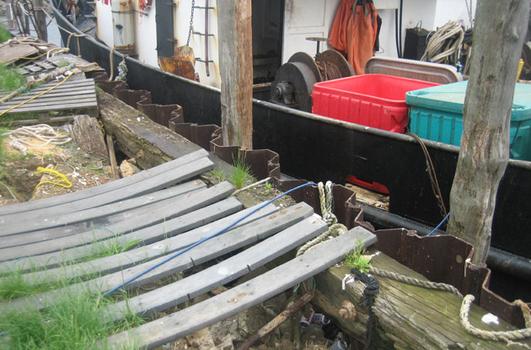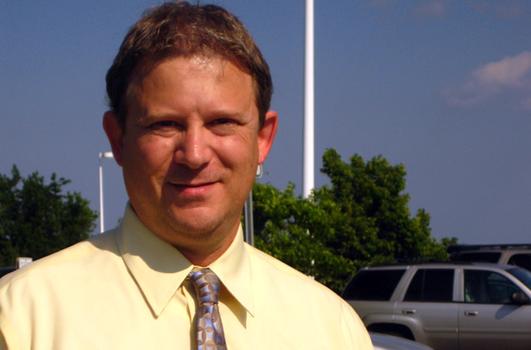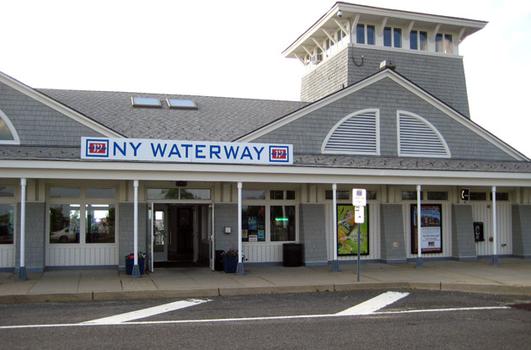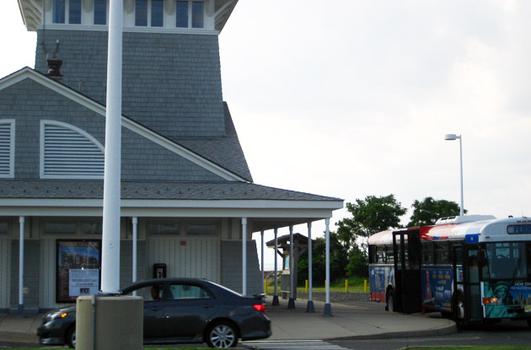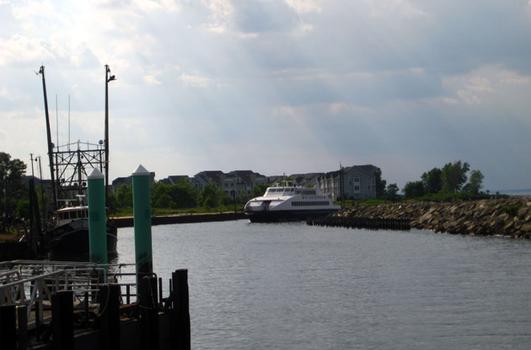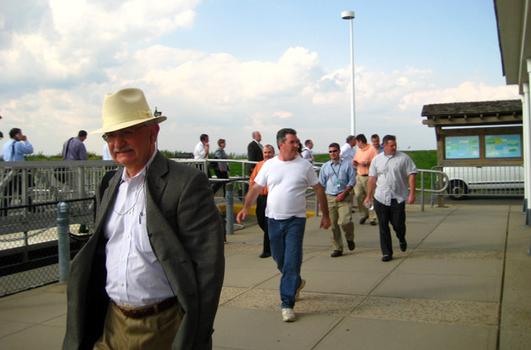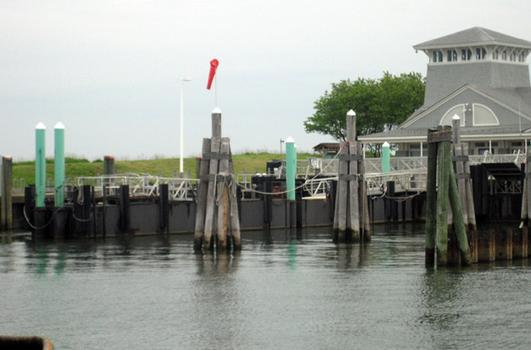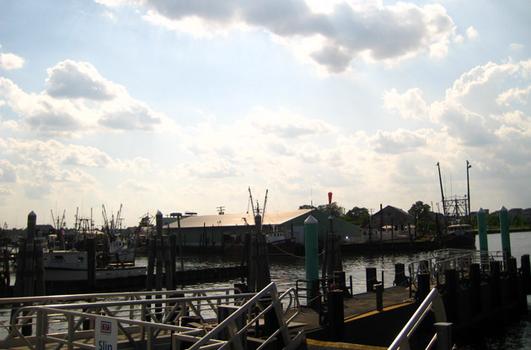 of