Top Dogs/All Dogs: The American Kennel Club at 125
My dimwitted Bullmastiff answers to "Batty," but his full name is Louis, First Earl Mountbatten of Burma, and his mother was Princess Beatrice. The Portuguese Water Dog currently enjoying life (probably more than the rest of the residents) at 1600 Pennsylvania Avenue is Amigo's New Hope ("Bo" to you), and his entire family tree can be viewed here.
These facts come to you by way of the American Kennel Club, or AKC, which celebrates its 125th anniversary today. AKC Executive Secretary James Crowley talks about what the dog world was like in the late 19th century.


So, basically, the AKC was founded by 12 toffs in top hats, rather like the types in this picture of an early dog match. Here's James Crowley on their pedigree:
But today's AKC is a very different organization, reflecting a very different world, says Club spokeswoman Lisa Peterson:

If your idea of what to do with your dog involves Frisbees, or long walks, or hair bows, you may be surprised by the range of activities that come under the Club's auspices, according to James Crowley.
Here's an Irish Terrier, aptly named "No Retreat" showing his form at an early agility show.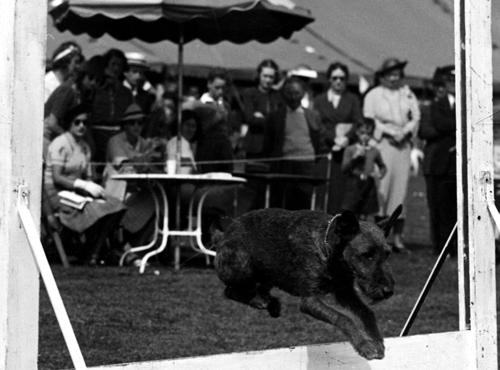 While many dog breeds are now a long way from their sporting or practical origins—you don't get many Keeshonds guarding cheese wheels, or French Bulldogs in lacemakers' shops (or many lacemakers, for that matter)—dog trials can bring out their latent talents, says Crowley.


For example, here's a Poodle acting as a game retriever, his original job description: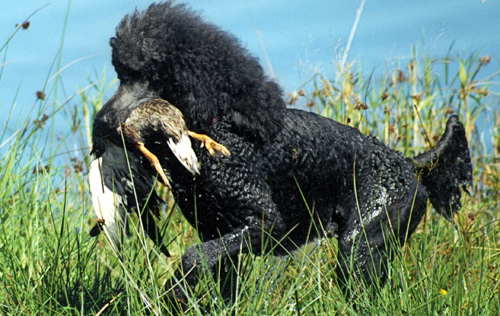 Lisa Peterson points out other benefits:
In addition to the various sporting activities that dogs and owners can enjoy together, the Club also recognizes the importance of dogs who are exposed to the darker side of life: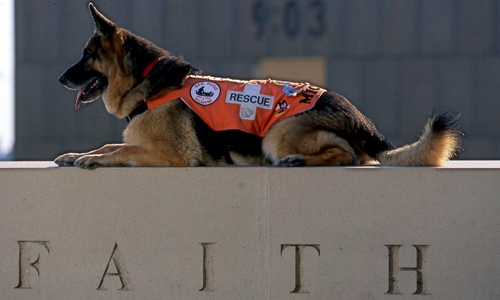 Those "levels" also include a wide ranging canine health program to help breeders identify and—eventually—eradicate hereditary disorders.
Of course, the type of dog activity most of us are familiar with is what is known as the "bench" show—like the lavish annual Westminster Kennel Club dog show.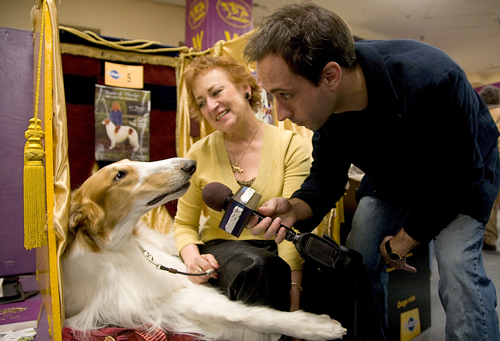 A cross between a trade show and a beauty pageant, these shows pit top dogs against each other, and against what's known as "the breed standard", which the AKC was instrumental in developing for each of the over 160 breeds it recognizes. Dogs who are able to put Champion before their names are better breeding prospects, and the marriages among top dogs all become part of the AKC's other major stewardship: its Registry. James Crowley explains how it works.


From these records, the Club is able to derive such statistics as its annual list of the country's most popular dogs. Crowley talks about how this reflects the country's social trends.


It's too early, Crowley thinks, to predict a dramatic surge in Portuguese Water Dog registrations.

To gain access to the Registry, dog clubs have to prove that there is a sufficient number of dogs to keep the breed alive and growing in this country, even if it is long established somewhere else. In 2009, for example the club has welcomed three new breeds that are old timers in Europe. Lisa Peterson introduces them.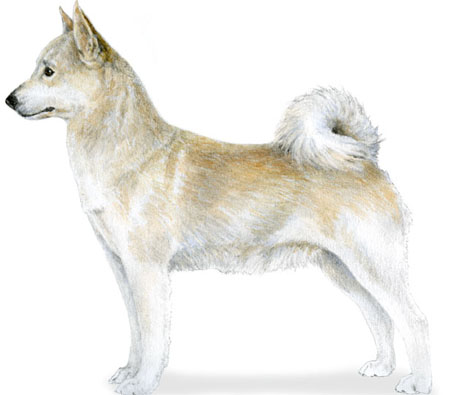 As important as all this record keeping is, especially if you are planning to arrange a dog wedding, don't even think about registering your Cockapoo, Puggle, or Labradoodle. The AKC is all about the maintenance of purebred dogs, not "designer breeds." However, as part of its effort to expand its services to a wider range of dog owners, 2009 marks the first year that mixed breed dogs (spayed and neutered, please) can participate in a range of AKC sponsored trials and other events. Peterson sees this as part of the organization's mission to help people become better owners of better dogs.

Ultimately, the responsibility is to the animals themselves.

'Really the dogs' champion.' It may have been as long ago as 100,000 years that the first canny wolf decided to sit down at the campfire with us. Looking ahead to its next 125 years, The American Kennel Club would like to see this ancient bond remain strong.

Pictures courtesy of The American Kennel Club