City Comptroller Race Headed for Runoff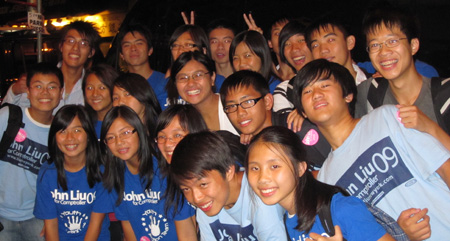 City Councilman John Liu has a slight lead over Councilman David Yassky in the tight Democratic race for New York City comptroller, but it does not appear Liu has enough votes to avoid a runoff. With 99 percent of precincts reporting, Liu had 38 percent of the vote, and Yassky had 30 percent.



If neither candidate gets 40 percent, a runoff would be held on September 29.

Whoever wins the Democratic primary for comptroller is favored to win the general election.

The city comptroller is the chief financial officer of the city, analyzing the budget and auditing city agencies. The comptroller is also in charge of the $80 billion municipal pension system.

Liu and Yassky were two of four Democrats competing.