Monteserrate: No Jury of My Peers, Please
Queens state Senator Hiram Monserrate's fate will be decided by a judge, not a jury. Monserrate's attorney, Joseph Tacopina, asked for, and got, a bench trial with State Supreme Court Justice William Erlbaum. Tacopnia says he's concerned a jury might be swayed by emotion:
"We're that comfortable with the facts in this case. We're that comfortable with the law in this case. That we don't need anything but an impartial fact finder, and surely we have one today."
Monserrate had his last bout of notoriety in June, when he and fellow senator, Pedro Espada, initiated the so-called Senate Coup in Albany. The assault charges date to December, when Monserrate was still a City Councilman representing Jackson Heights. Queens prosecutors say his girlfriend initially claimed Monserrate slashed her in the face, before withdrawing her accusations. Monserrate has repeatedly claimed it was an accident, and that he'd tripped while walking to hand her a glass of water in bed. One of the key pieces of evidence is likely to be a security video - prosecutors say it shows Monserrate forcibly dragging his girlfriend away from his building, after the incident. If he's convicted, Monserrate, a former police officer could face up to seven years in prison.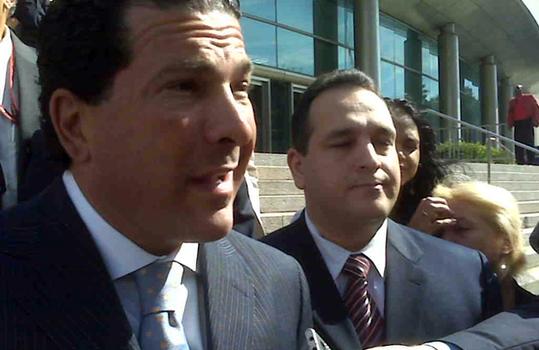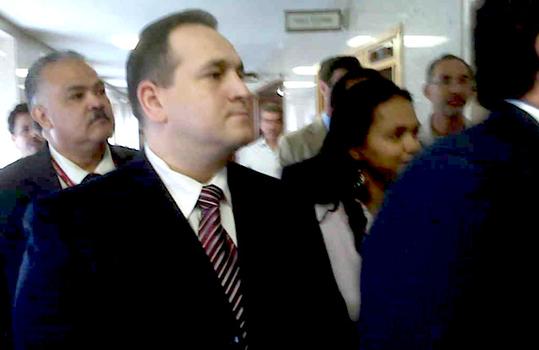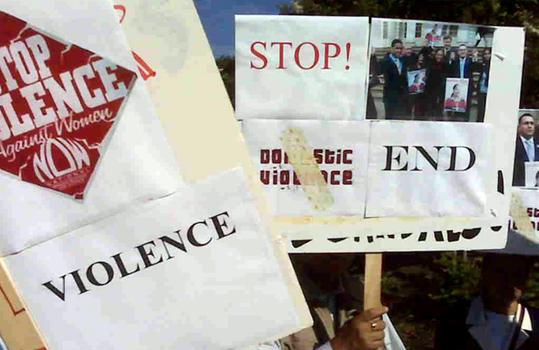 of