Ground Zero, Eight Years Later
Last year, family members of the victims of the September 11th attacks walked down a long ramp into the bottom of the pit at Ground Zero. This year they can't do that for the simple reason the pit no longer exists. That's good news for those impatient with slow progress rebuilding the site.


As you can see from the photos above (taken on September 10th), a portion of the memorial plaza has already been built up to grade level and covered in concrete. (Instead of the ramp, the victims' relatives are going to go out onto the plaza at this morning's ceremony). The core of WTC 1, the office building formerly known as the Freedom Tower, is about 10 stories above ground, and portions of the PATH terminal are beginning to take shape.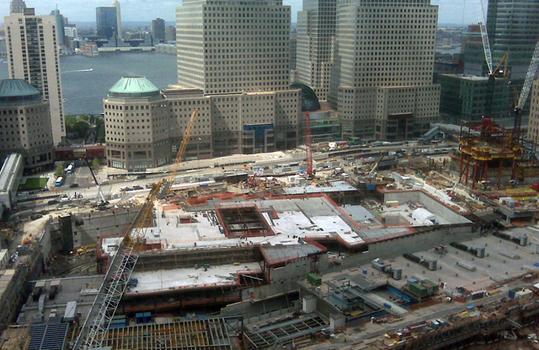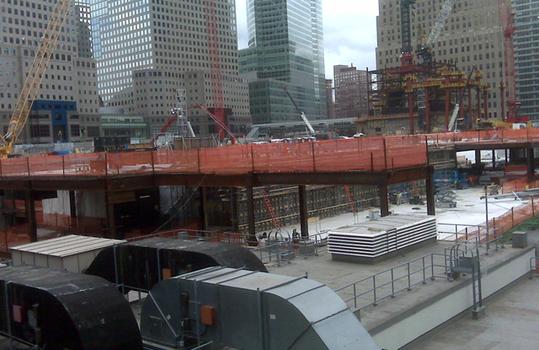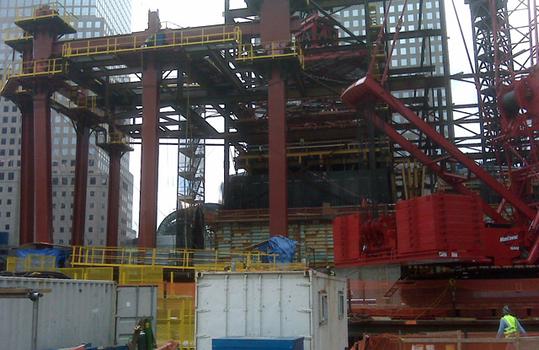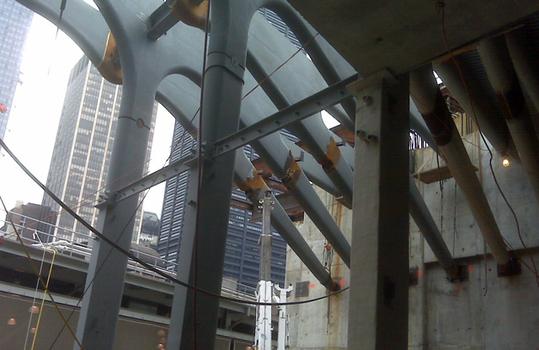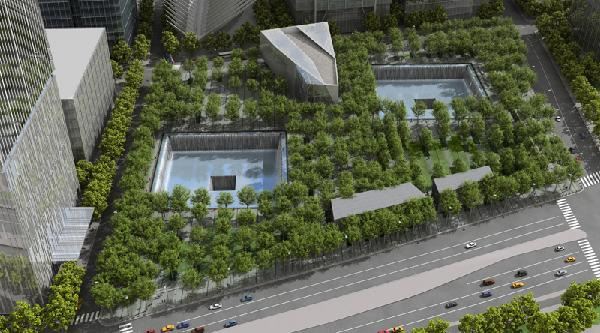 of