US Open: Stringer for the Stars
by Nate Chura
Last night's double feature on the main stage of the 2009 US Open included appearances by Maria Sharapova and Andy Roddick. In between points, the tennis stars occasionally looked to their player's box. Maybe they were seeking approval from a coach or family member, or maybe they were assigning blame. We'll never know for sure, but one man who was definitely responsible for the matches under the Virgo moon was Australian, Glen Flint, stringer for these particular stars.
Flint is the full-time traveling stringer for Roddick, and, at the major slams, he is Sharapova's racquet technician as well. And he is a technician. A stringer at this level isn't just pulling polyester threads through the holes of a racquet's head. A stringer like Flint tweaks and manipulates these space-age instruments so that they are, as he says, "an extension of the player's arm." Listen here for more:
Listen to what Flint does to Roddick's and Sharapova's sticks:
For the day session, Dinara Safina narrowly escaped extinction yesterday for the second time in the tournament. She prevailed in three sets over Kristina Barrois of Germany, 6-7, 6-2, 6-3. By the end of the match, the Russian served 15 doubles faults and committed 38 unforced errors.
"Well, another tough day in the office," Safina confessed in the post-match press conference. "Another day off tomorrow and another match on Saturday."
The serve seems to be the biggest headache for Safina at this year's Open. She has an extremely high ball toss and, so far this week, the winds have not been kind.
"Actually, today I think I was serving in some stages better than the first round," the world no. 1 said, putting a rosy spin on it. "At least I made some aces."
Other seeds who advanced included Svetlana Kuznetsova and Caroline Wozniacki, who both sailed through their second-round matches. But the big news of the day centered around a 17-year-old from Marietta, Georgia.
Melanie Oudin upset world #4 Elena Dementieva: 5-7, 6-4, 6-3. After the match, Oudin spoke about her performance.
"The thing is I just played with no fear today," Oudin said. "Like, I just went out there and, she's expected to win, and I just went out there and played my game and I came out with the win…I guess my hard work is finally paying off. I haven't been doing anything different. I've just been playing hard like I always do and I fight as hard as I can and practice hard and give 100 percent every single time and it's finally paying off."
After the dust settled from the Oudin triumph, Serbian tennis giant Jelena Jankovic entered promisingly into Arthur Ashe Stadium, only to exit in disappointment. Fifth-seeded Jankovic was ousted by Yaroslava Shvedova of Kazakhstan: 6-3, 6-7, 7-6. Firing on all cylinders, the 55th ranked woman in the world served an ace on match point to clinch her place in the third round. Shvedova's power game could pose a threat to Safina, should the two meet in the quarterfinals. Due to a death in the family Jankovic failed to appear at her press conference.
(Getty Images)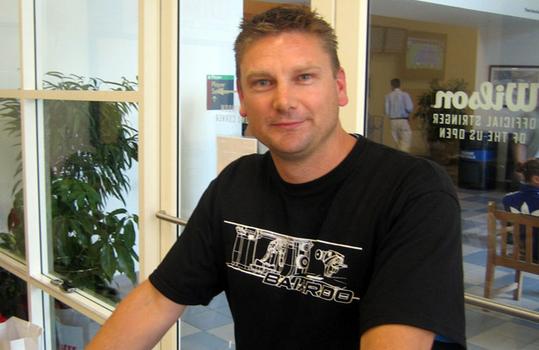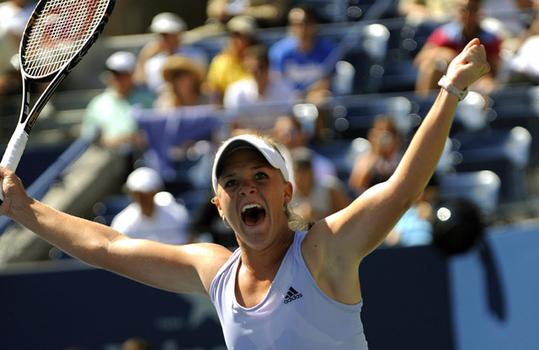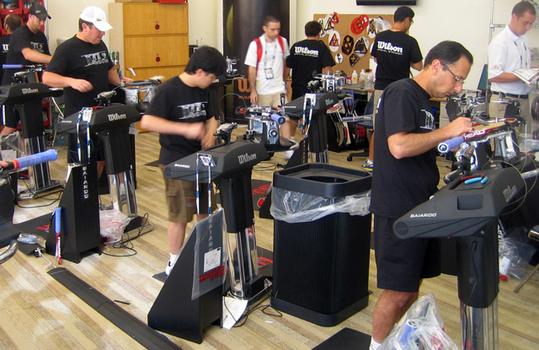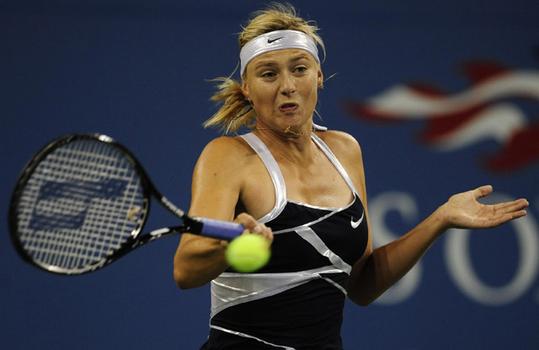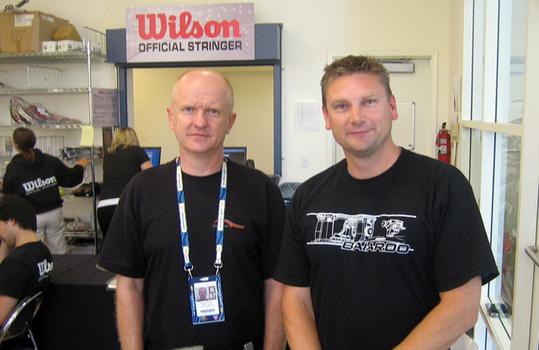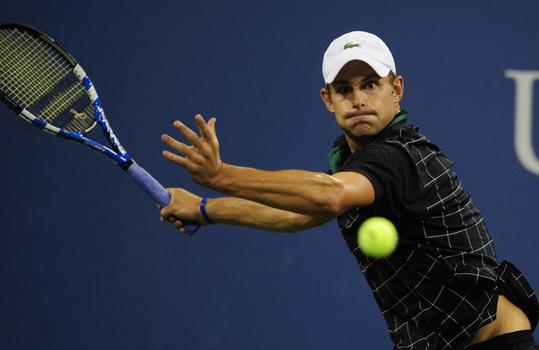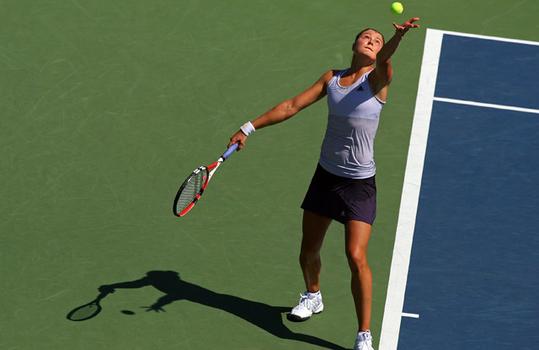 of