US Open: A Fitting Opening
Tuesday, September 01, 2009
by Nate Chura
The 2009 U.S. Open kicked-off yesterday in New York style. Before night matches began, a record 36,085 fans poured into the USTA Billie Jean King National Tennis Center in Queens to attend the last grand slam tennis tournament of the season.
While some came to see men's world #1, Roger Federer, and others filed in to see Serena Williams, one thing all fans had in common was a desire to witness the best tennis in the world, which was in fine form.
All the major seeds progressed to the second round. ATP Tour veteran, Tommy Haas struggled a bit in his four-set victory over journeyman, Alejandro Falla. And underdogs like Devin Britton, the 2009 NCAA Champion and wild card in the tournament got a lesson about what it takes to win in New York City.
The volunteers were out in full force. Ushers were ushering. There was no shortage of people pointing and passing along directions. To the casual tourist, these were the signals of a carnival, fitting of a world's fair. But to the concessionaires and retailers, all the deliberate choreography lead to a singular objective: a job.
Inside the National Tennis Center there were no signs of recession. Indeed. Outside Louie Armstrong Stadium in the food court, where at the Fulton Fish Market a lobster roll costs $17 and a pint of Heineken beer will set you back seven big ones, the economy was booming as large as Andy Roddick's serve. As summer draws to a close, hopefully the two-week tournament billed as the "largest annual sporting event in the world" will serve as a harbinger of prosperity to come in the days ahead.
Kim Clijsters won her first Grand Slam match since her comeback to the Sony Ericsson WTA Tour this summer. It seems motherhood has inspired the briefly retired former world #1 to go back to work. Clijsters won the U.S. Open in 2005 and took home a $2.2 million paycheck, the largest payday in women's sports history, but in 2009 she'll have her work cut out for her. The Belgian is in the same half of the draw as Venus and Serena Williams.
As dusk descended upon Flushing Meadows, the 2009 U.S. Open Opening Night Ceremony featured a celebration for "Athletes Who Give Back," headlined by eight-time grand slam singles champion, Andre Agassi. After the ceremony, the American tennis great turned philanthropist spoke to reporters about his path toward philanthropy. Agassi has often talked about how he grew up in front of the world, on the tennis court, and he offered that same frank self-assessment of his efforts at helping others. He admits to making mistakes, saying he launched his charter school at the third grade level, only to learn that it would have been better if he had started "in the hospital, outside the delivery room," offering low-income moms advice on parenting.
"The earlier we interrupt a downward spiral, the earlier we give the tools of hope, the more profoundly we can impact the life of a child," Agassi said. "No accomplishment has come close to matching the fulfillment I feel with what our foundation is doing."
(This, from a guy who won eight Slams, including a career Grand Slam.)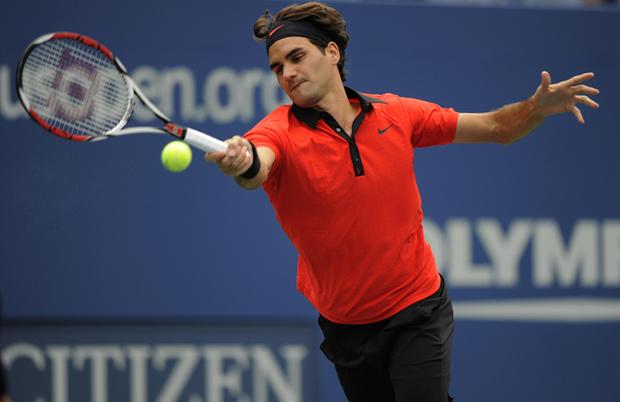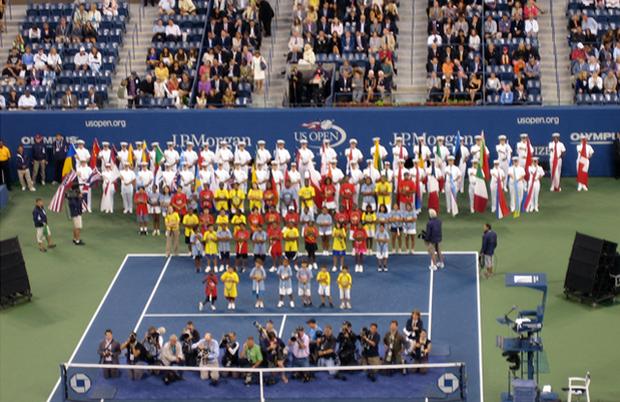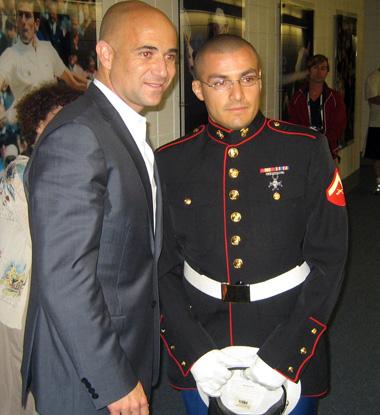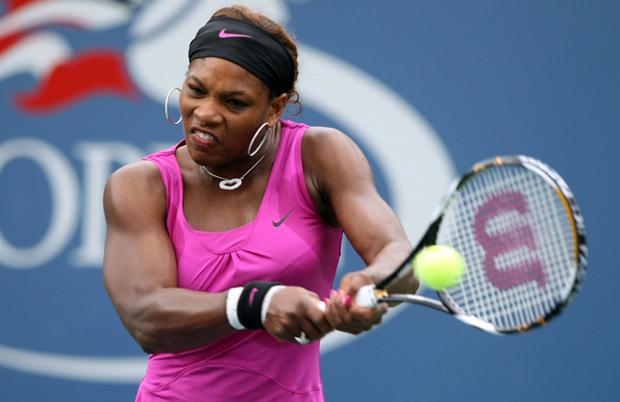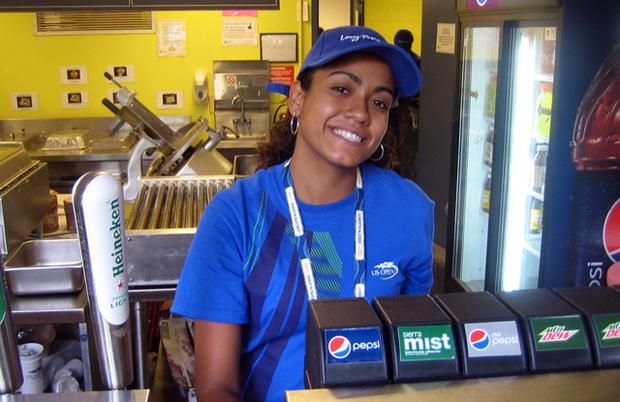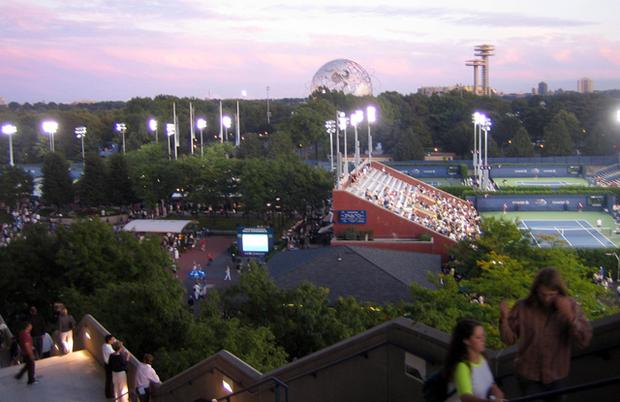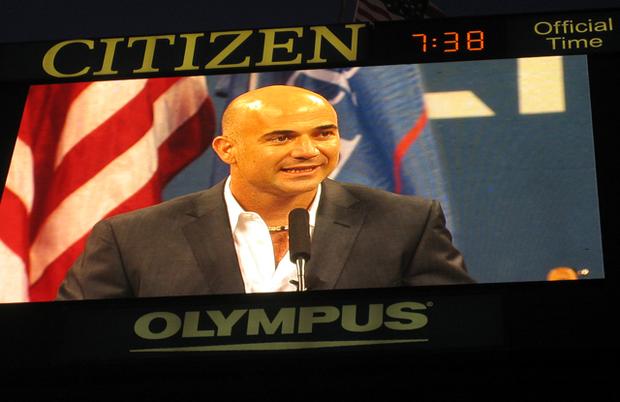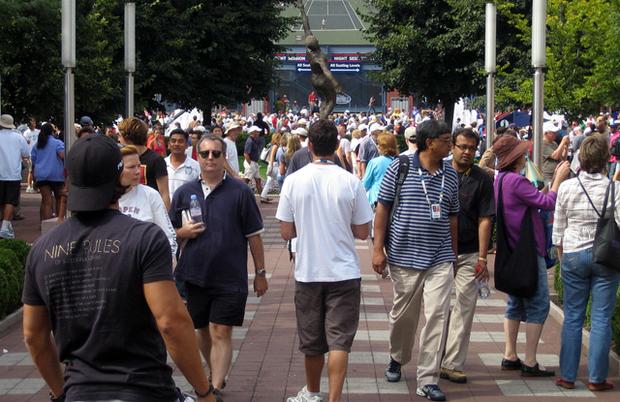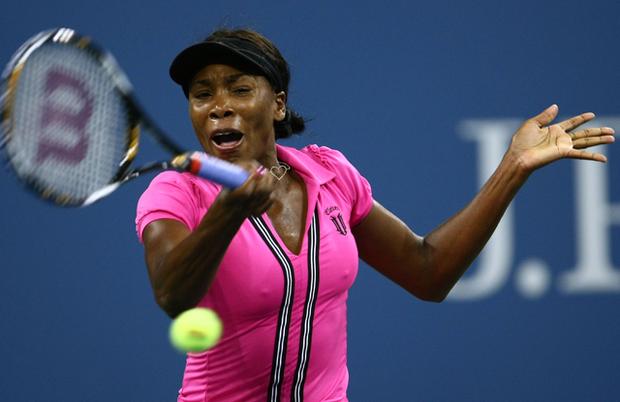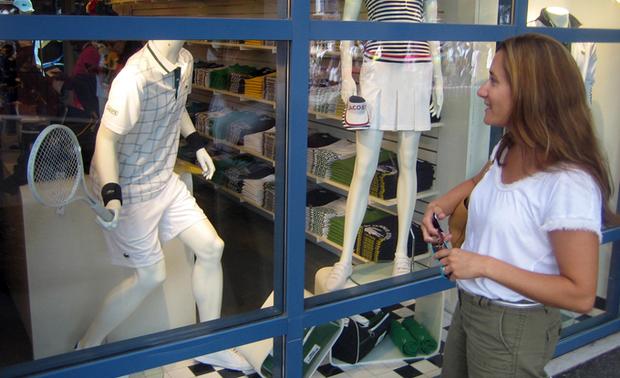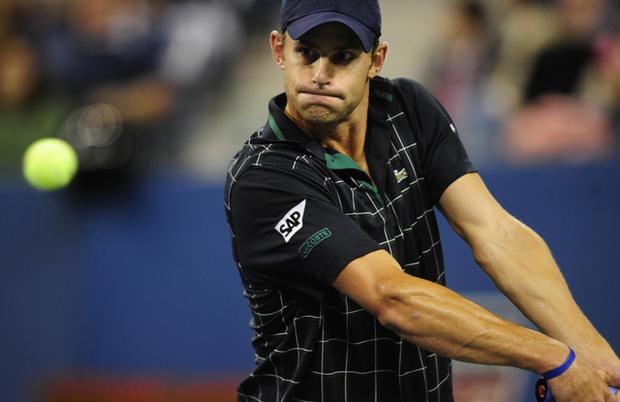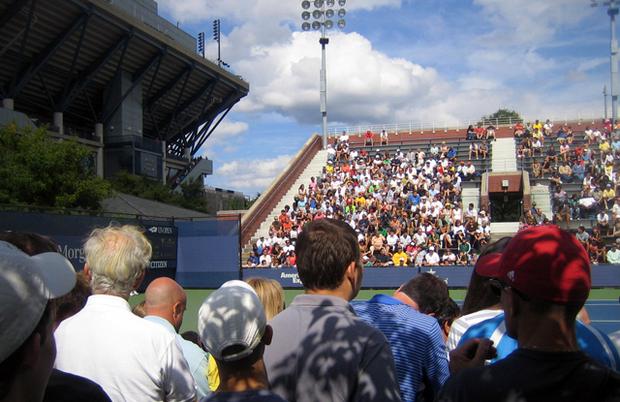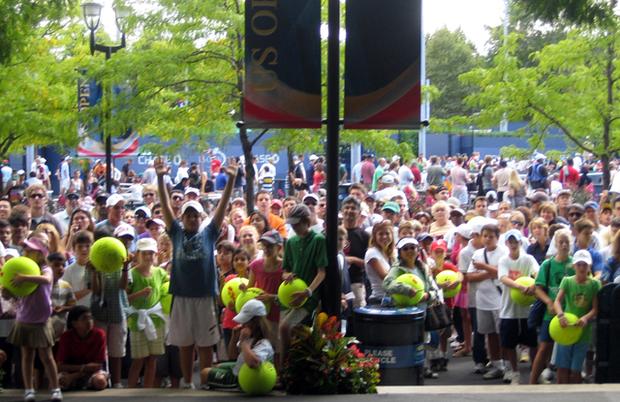 More in: