Desperately Seeking Diners
The U.S. restaurant industry saw its steepest decline in restaurant traffic in 28 years during the end of the recent spring quarter. Needless to say, New York City eateries, which have always endured stiff competition, are doing their darndest to stay afloat in the current recession. If you've walked around the five boroughs recently, you may have tripped over one of the most popular tactics to lure choosy customers: sandwich boards. They've sprouted like weeds on the sidewalks of the city over the last several months.


Some list daily specials or advertise cheap happy hours. All attempt to entice people into their restaurants offering great deals.

Melissa Muller is the chef of Organika Restaurant (and former chef/owner of Gallo Nero on Bleeker street) in the West Village. The restaurant just opened in July. While Muller's sympathetic to the pressures of competition in her industry, she's no fan of the depression-era sandwich boards.
What deals have enticed you?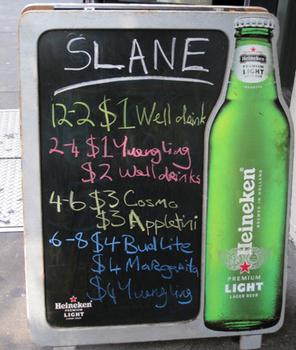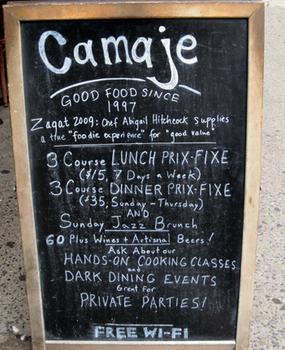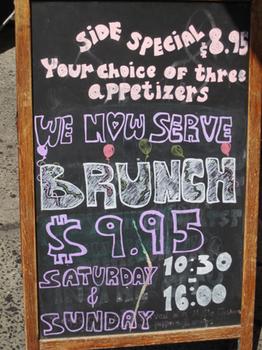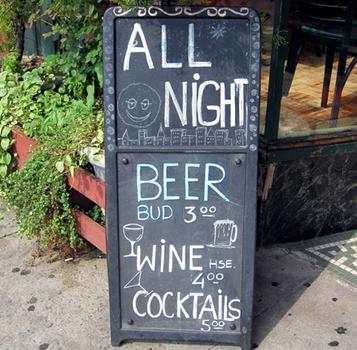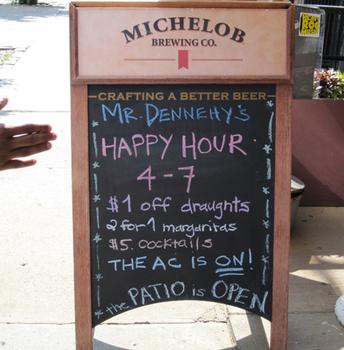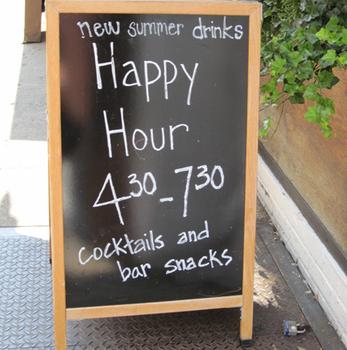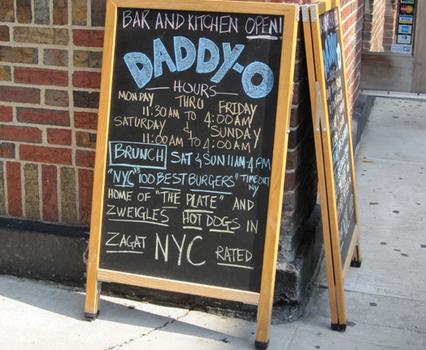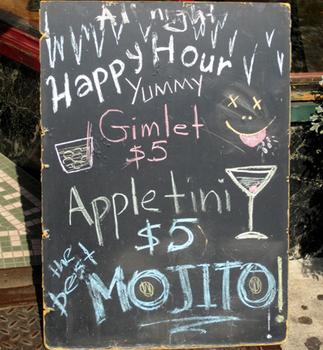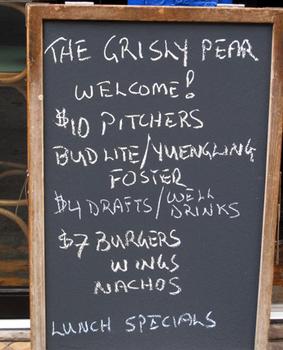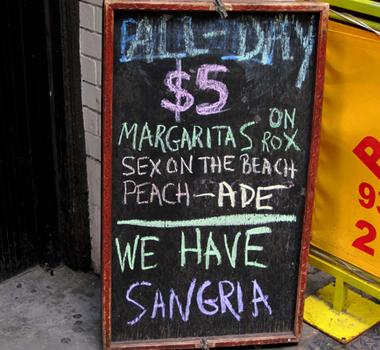 of