New Yorkers are exploring a floating, fully functional, water-based community in West Harlem. The Waterpod serves as a floating home, garden, and performance space and is currently docked at 125th Street on the river. Mary Mattingly created the Waterpod, and says she came up with the idea to prove that people can live on much less than they think.
"New York City wasn't thinking about what would happen if sea level rose or something like that. So this became an ideal space for the future and for many places around the world."
There are four bedrooms on the Waterpod. Mattingly lives there full time. Artists who contribute to the Waterpod's art exhibitions rotate living on board every couple of weeks.
The Waterpod is fully equipped with a shower which filters rain water, a kitchen, full fruit and vegetable garden, and even a chicken coop. It will be uptown until August 3rd and is next planned to dock at Pier 5 in Brooklyn Bridge Park.
--Reporting by Alana Rigal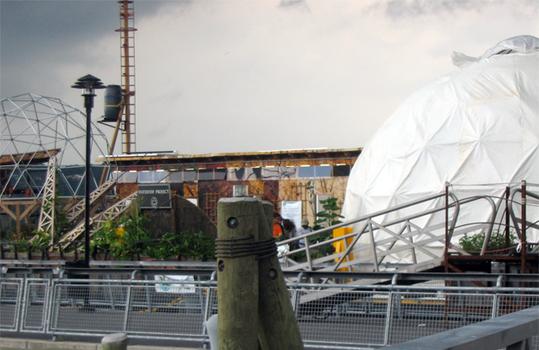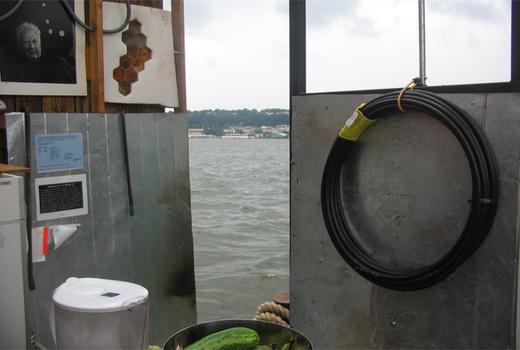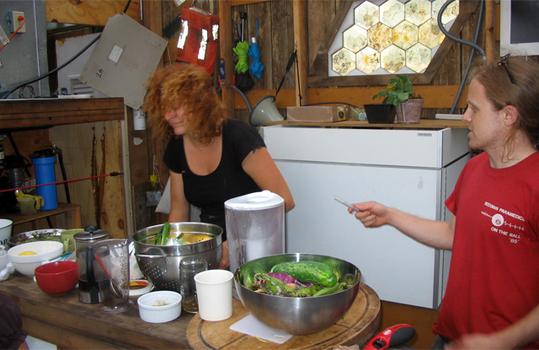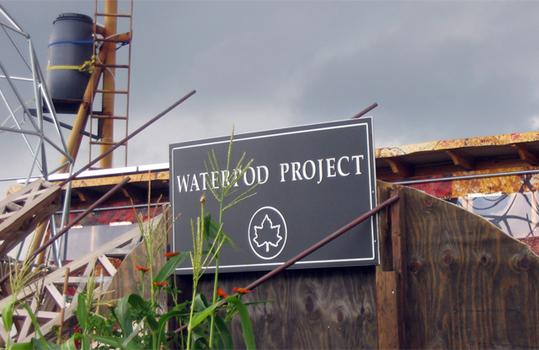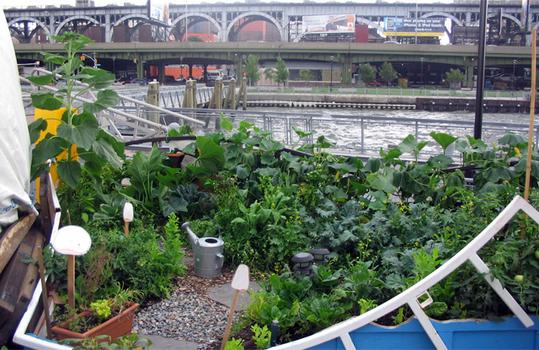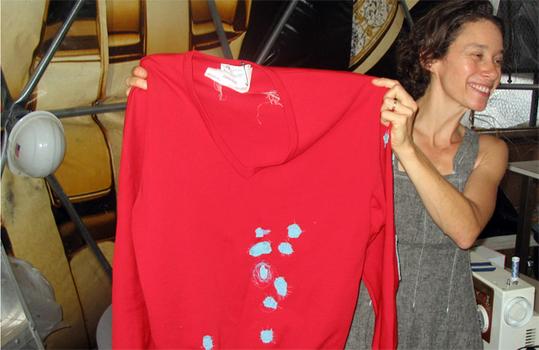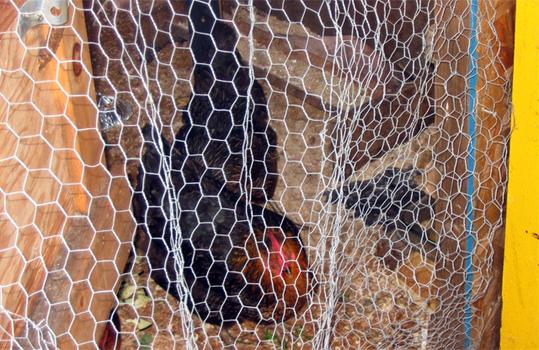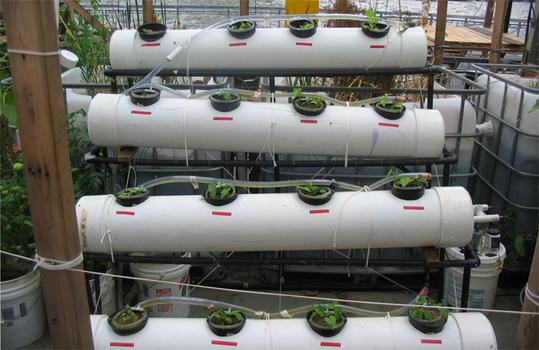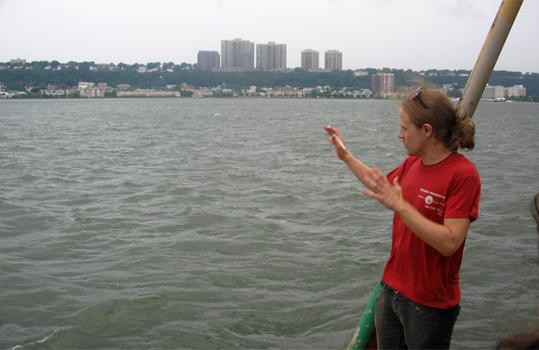 of