Astoria Hosts Music Festival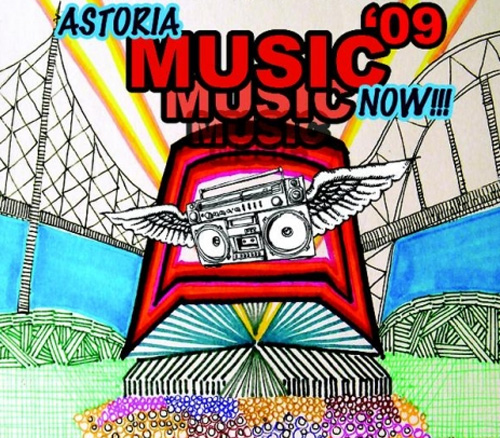 Astoria, Queens will be rocking out this weekend...
The Astoria Music and Arts Association is hosting its second annual Music Now festival this Saturday. The event is a celebration of the music, art, and culture of Queens residents. The Music Now festival began as a grassroots effort to bring attention to Astoria's budding art scene.
Justin Finely is a native Queens artist...and one of the event's founders.
'Theres always been so many artists and bands that lived in Astoria. I felt that there is something here and the sentiment was...lets create something that's indigenous to this area.'
The family friendly festival will have four performance stages and more than 50 local bands. The bands will be performing music from many genres... ranging from Brazilian Bossa Nova to Rock and Roll.
Mike Tummolo is the event coordinator and encourages everyone to join in on the family fun.
'How else to spend a beautiful Saturday than in Astoria Park enjoying art, music, culture... Astoria, Long Island City is a very vibrant culturally diverse area. This festival is embodying that. '
The Astoria Music Now festival will also feature circus acts and variety of art and music lessons for kids.
The event is free...and takes place this Saturday at noon in Astoria Park.
More info on the Music Now Festival go to http://astoriamusicarts.wordpress.com/.

Reporting by Yaritza Gonzalez.