Blessing the Dragons
Thursday, July 23, 2009
[nggallery id=108]
Parks Commissioner Adrian Benepe christened some dragons in Central Park today...Well, he took part in the traditional Chinese blessing of dragon boats preparing for next month's 19th annual Hong Kong Dragon Boat Festival in Queens.

The festival's feature events are races between the 38-foot-long, brightly-colored dragon boats. Shaolin martial artists also will perform. The Hong Kong Dragon Boat Festival will be held August 8th and 9th in Flushing Meadows Corona Park in Queens.
Reporting by Rachel Senatore.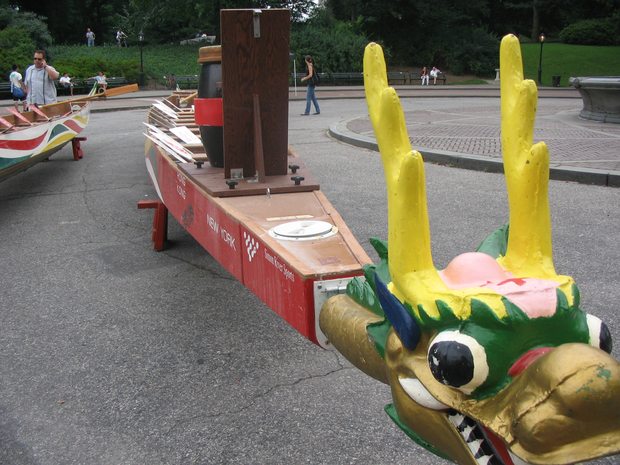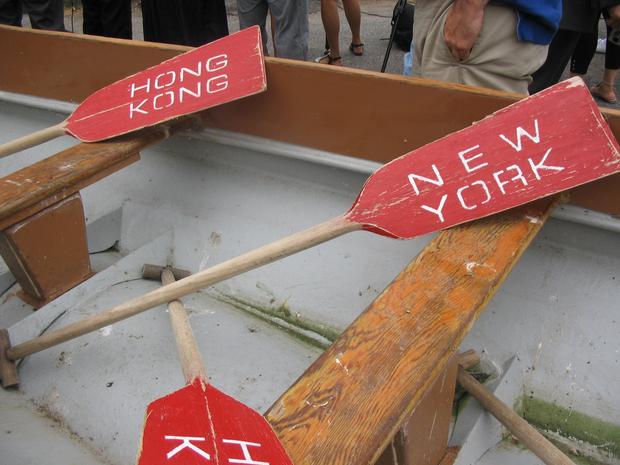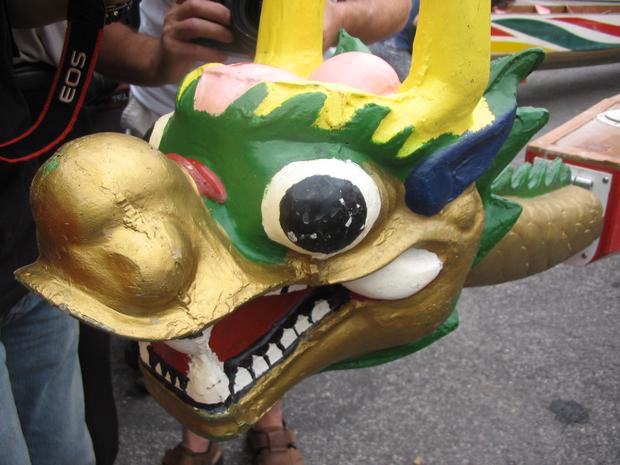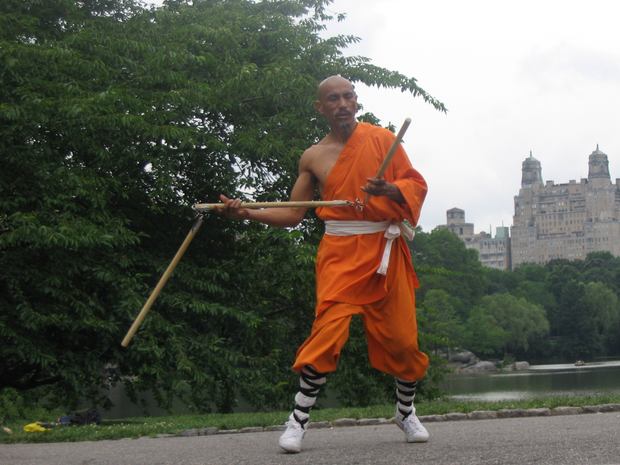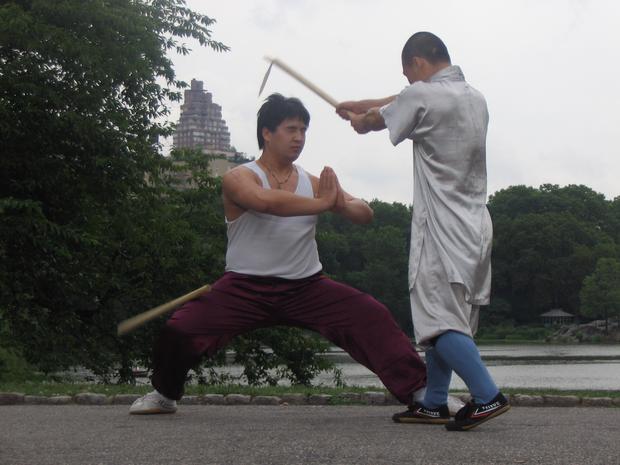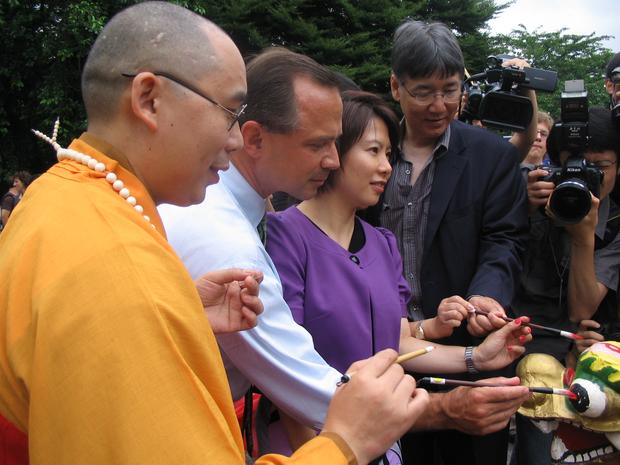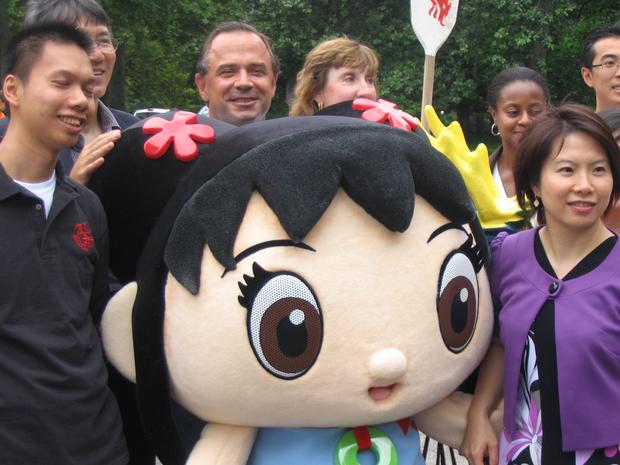 More in: