40 Years Later: Walking on the Moon
The Brian Lehrer Show
Brian Lehrer celebrates the 40th anniversary of the Apollo 11 mission with recordings of the moon landing and President Richard Nixon's conversation with Buzz Aldrin and Neil Armstrong. Listeners add memories of the moon walk and thoughts on space exploration.
The Leonard Lopate Show
Leonard Lopate talks to Craig Nelson, author of Rocket Men: The Epic Story of the First Men on the Moon, about the politics, technology and risks involved in the Apollo mission. Lopate is also joined by Ewen Whitaker who conducted photo analysis that helped determine the landing site for the Apollo 11 and 12 missions, developed maps of the moon, and was a member of the team communicating with the lunar orbiters during the Apollo 11 mission.
The Takeaway
The Takeaway talks to the next generation of astronauts about the future of space exploration.
Related:
Buzz Aldrin on Magnificent Desolation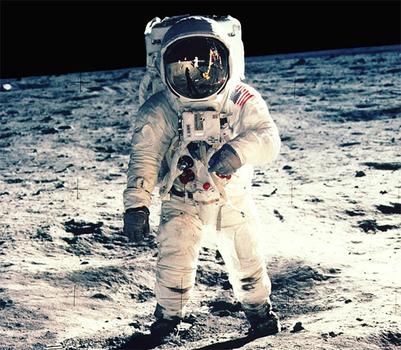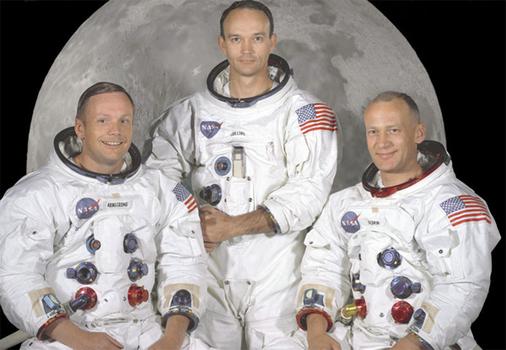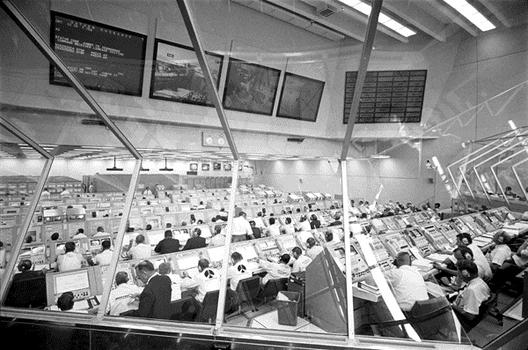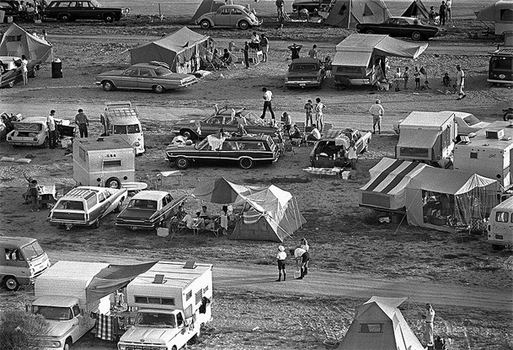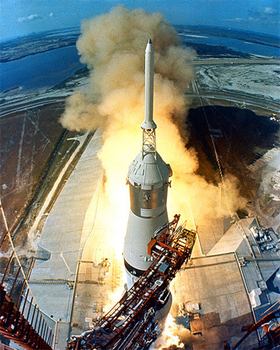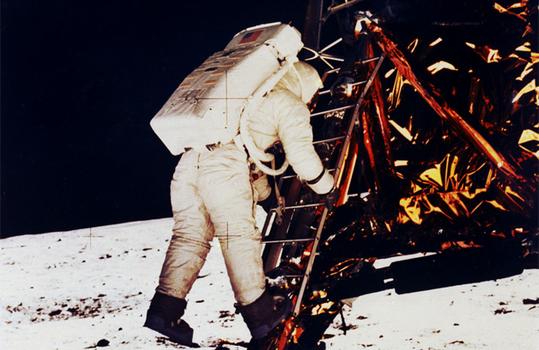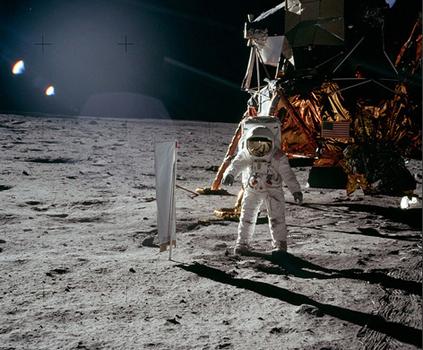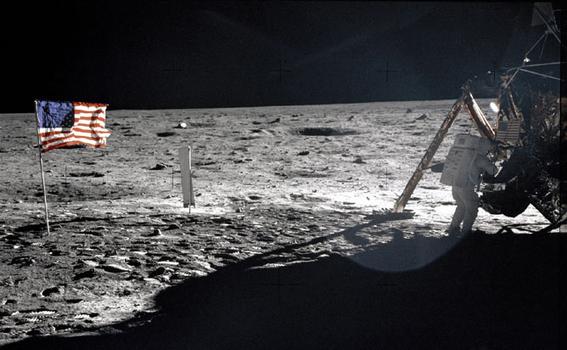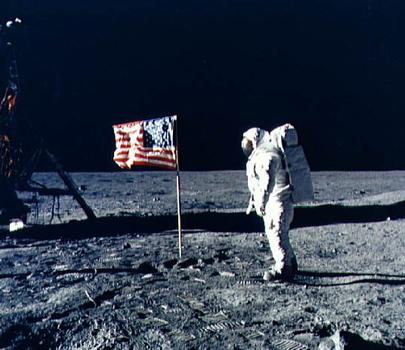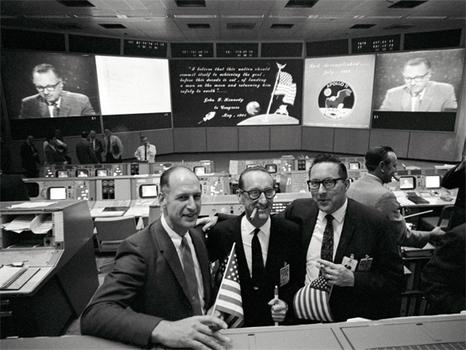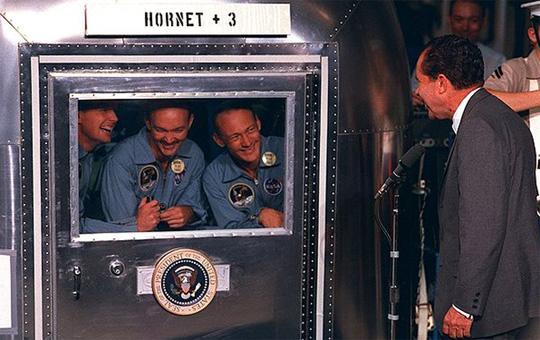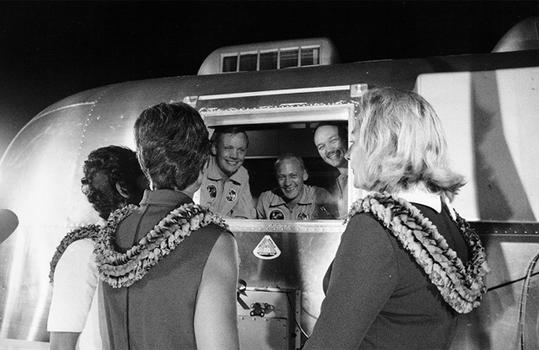 of