Council Supports Muslim Holidays in Schools
The City Council is urging the Bloomberg Administration to add two Muslim holidays to the public school calendar. Councilwoman Annabel Palma supported the resolution that passed this afternoon.
"This is not just another day off. This is a city embracing yet another culture, a city saying the Muslim community needs to be recognized."
The two Eid holidays often include religious services in the morning followed by celebrations, forcing some Muslim students to miss school. Mayor Bloomberg says he doesn't support adding the holidays to the calendar.
"One of the problems you have with a diverse city is if you close the schools for every single holiday, there won't be any school."
The Coalition for Muslim School Holidays estimates 12 percent of New York City public school students are Muslim.
Reporting by Rachel Senatore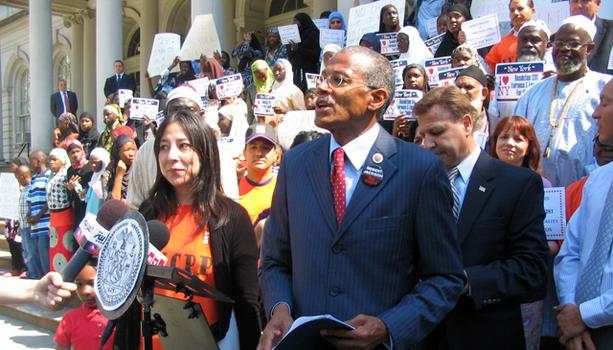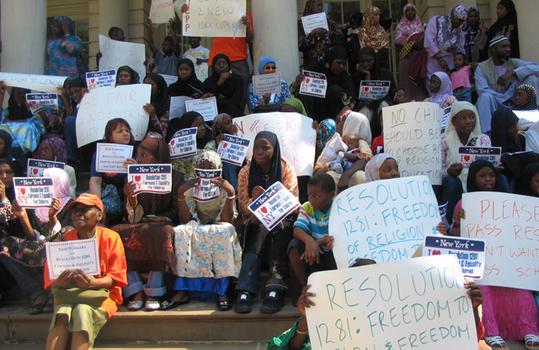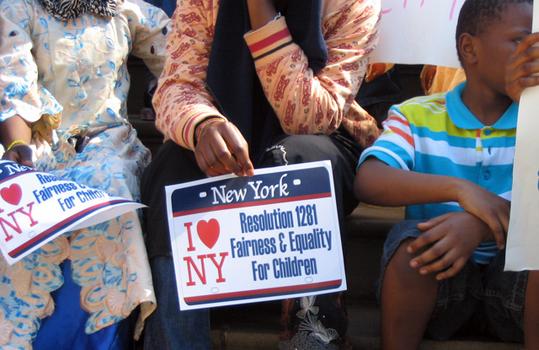 of