A History of Pride: Post-Stonewall Activism on View at the NYPL
After the Stonewall riots, gay rights activists got louder, stronger, more organized. Some groups, like the Gay Liberation Front, took on a broad political platform, joining forces with movements for civil rights and women's rights. Other groups, like the Radicalesbians, had a more focused agenda.
The New York Public Library's exhibition, 1969: The Year of Gay Liberation, puts those diverse points of view on display; through photographs, letters, posters and private correspondence. Time's running out to see the show: it closes on June 30.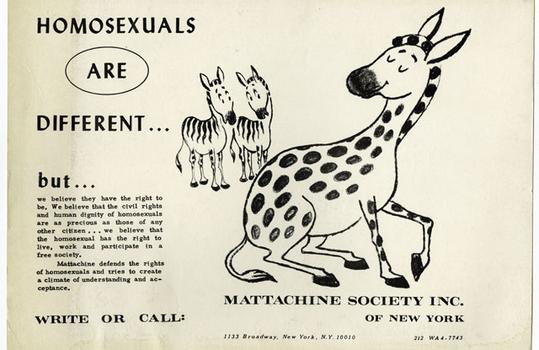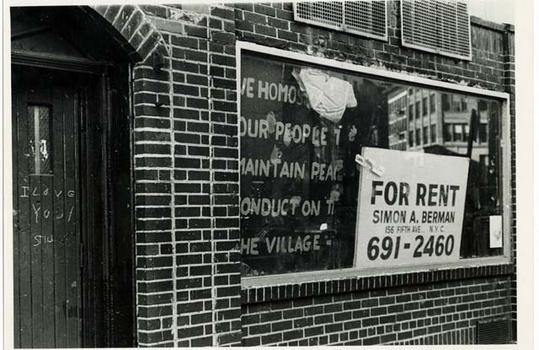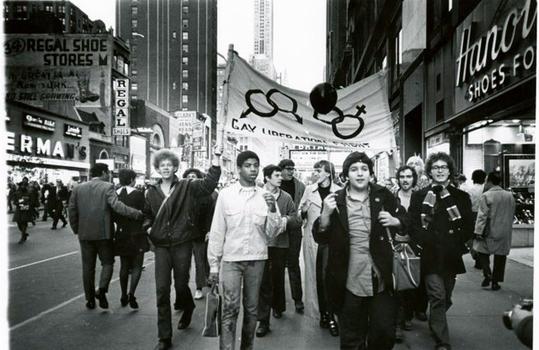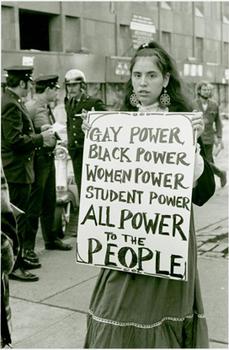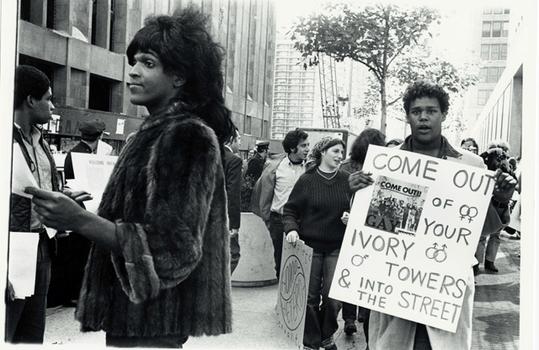 of