Main Street NYC: 161 Street Revisited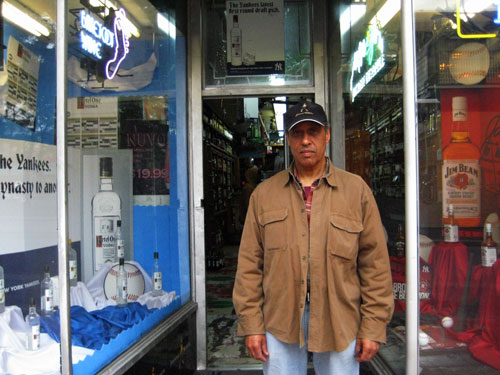 Manuel Mercedes was confident that his store would withstand an ailing economy and the new stadium. However, now he's not so sure. Mercedes says he wants to sell the store but with proposed new rezoning laws, potential buyers may balk. The reason: they may eventually be kicked out so developers who buy the land stores sit on can build vertically. Office and apartment buildings along with hotels could replace the site.

More from Elaine Rivera on 161st Street in The Bronx.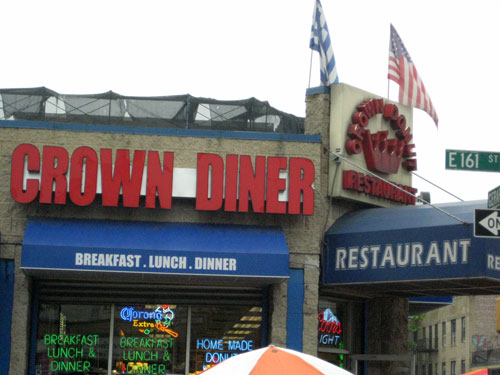 Crown Donuts Diner manager Peter Katsihtis says his business has remained steady because of neighborhood regulars. But he has heard fellow restaurant worries express alarm that the new Yankee Stadium is taking customers away. He also says some who has had some seasonal customers tell him they won't be by as often during baseball season because they can't afford the high ticket prices.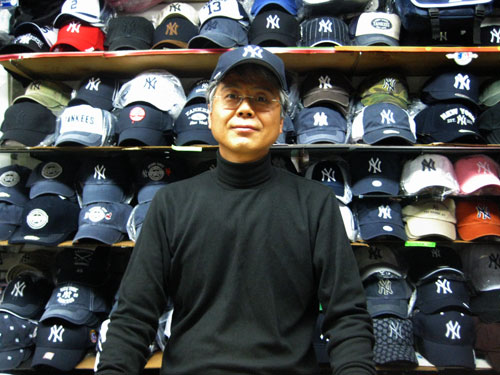 Like many of the merchants along 161st Street, Mike Hong, owner o D&J Variety store, thought the New Yankee Stadium would boost business for him. Instead, he says souvenir sales are 30 percent off this year. Besides a bad economy, he says the stadium's new site which is across the street is directing fans in another direction from his store.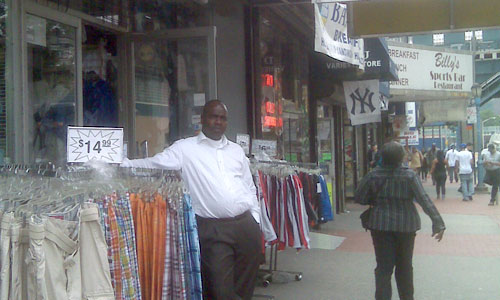 Abdul Traore, Jeans Plus store, manager says business has picked up somewhat since April when it was very slow. But he says it's still hurting. He believes that the stadium opening up hours before the game lures fans into the stadium taking them away from the 161st local shops.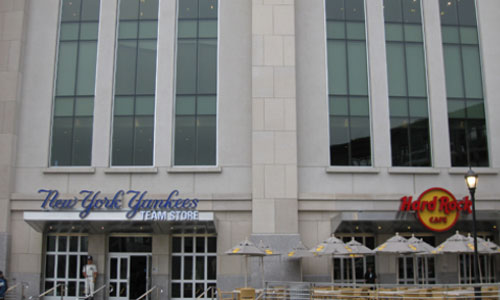 The Hard Rock Cafe and the Yankees Team Store are some of the new venues that are possibly drawing people away from 161st shops and restaurants.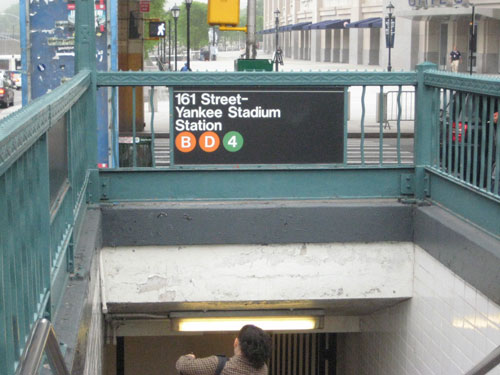 Yankee subway stop. Police barricades steer fans into the stadium. Officials say it's for safety reasons.