Green Market in Port Authority
Say hello to a greener Port Authority. The bus terminal near Times Square opened its first green market today, offering fresh produce and baked goods to the more than 200,000 daily commuters who pass through. Florida native Laura Zequeira was on her way to upstate New York when she picked up a snack.
"It's accessible and easy. And you know, as everyone's rushing to get on the train and go to work, they can start in a healthy way."
The market will be open every Thursday in the North Wing of the bus terminal.
Reporting by Alana Rigal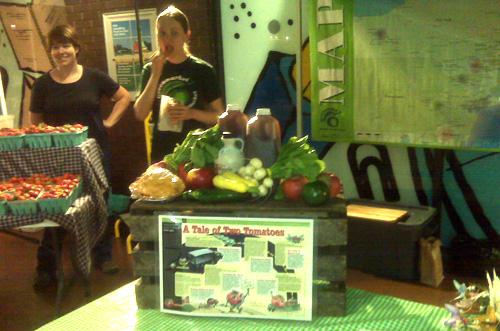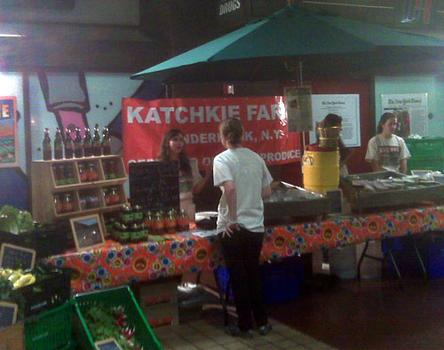 of