Judge Hears from Warring Senate Factions

A judge is again delaying action on the state Senate's power struggle. State Supreme Court Justice Thomas McNamara ordered Democrats and Republicans to return to court at one o'clock this afternoon, after an hour-long meeting this morning fell apart.
Republican and Democratic senators so far have failed to work out a power-sharing agreement following last week's coup by Republican senators plus two of their Democrat colleagues. Governor David Paterson is pitching a new idea to get some legislation passed in the chamber. Paterson's legal counsel, Peter Kiernan, says the governor wants the evenly divided factions to agree to what he calls a stipulated session.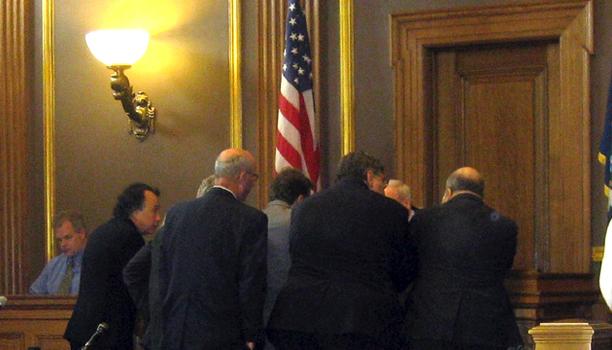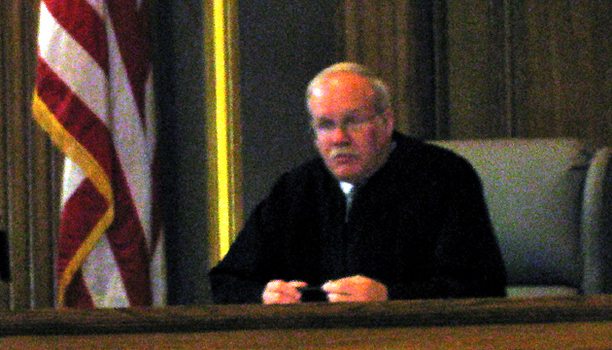 of