Ten years after it was conceived, the elevated park known as the High Line was unveiled today. Abandoned three decades ago as an industrial rail line, the new park sits 30-feet above the street and snakes from Gansevoort Street in the West Village up to 20th Street. Robert Hammond is a co-founder of Friends of the High Line, and says the park isn't just meant for the high-flyers of the Meatpacking District.
People think of this as a very fancy neighborhood, but there's two large public housing developments in here, so 90 percent of the kids in schools here are on a lunch program, and that's one of the things: we want this park to be for them, for it to be really for everyone.
The project cost $172 million, including $20 million in federal funding, and $112 million coming from the city, with $40 million privately raised. The High Line opens to the public tomorrow.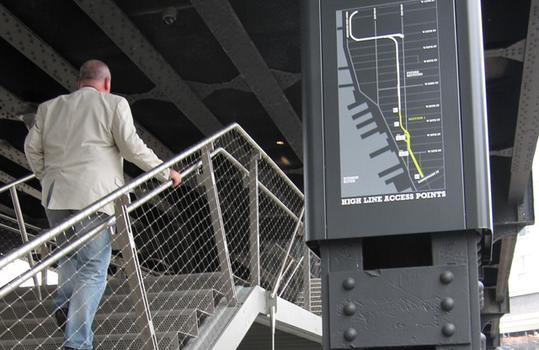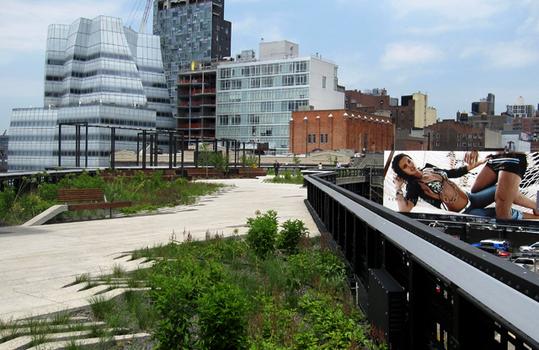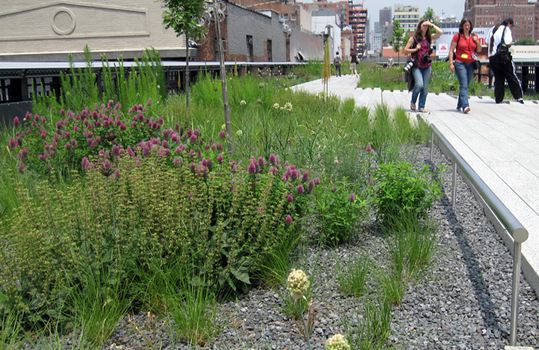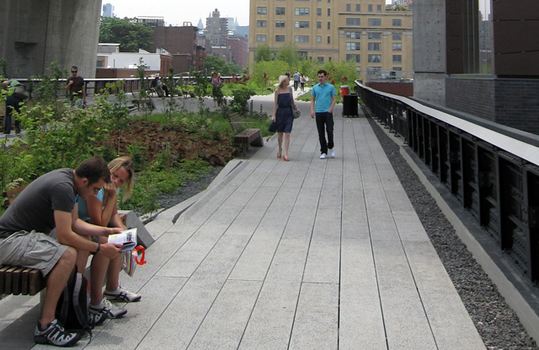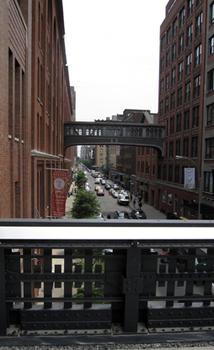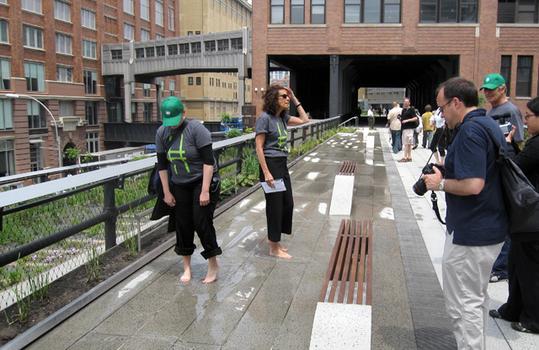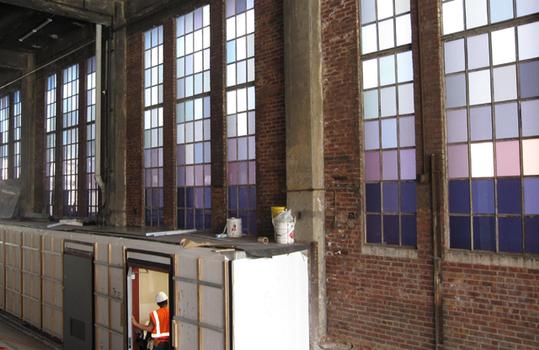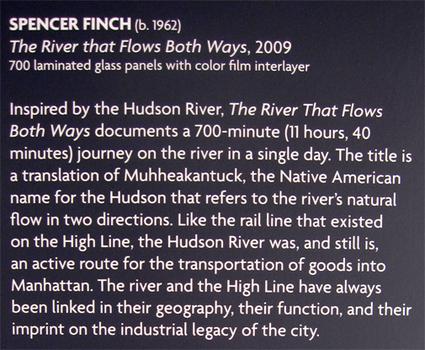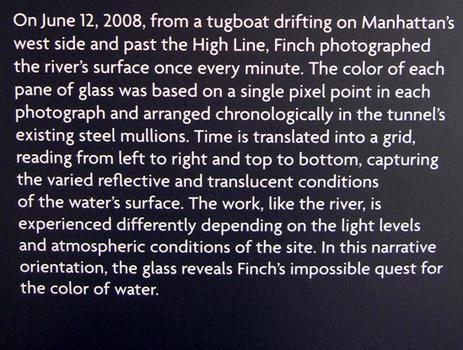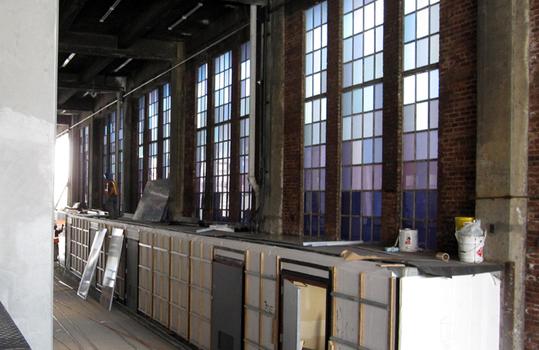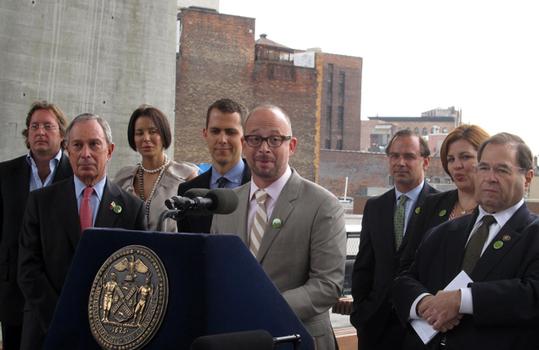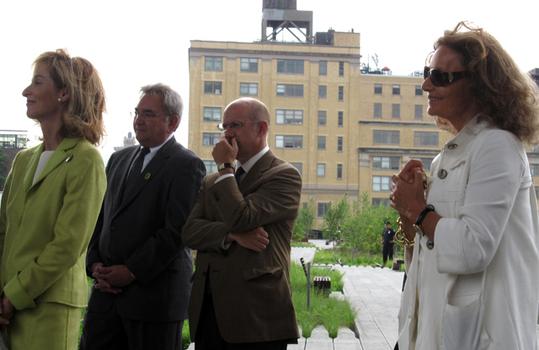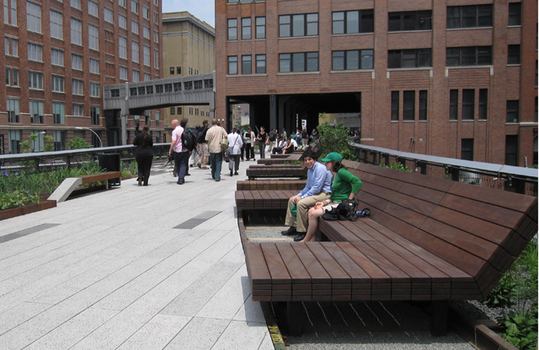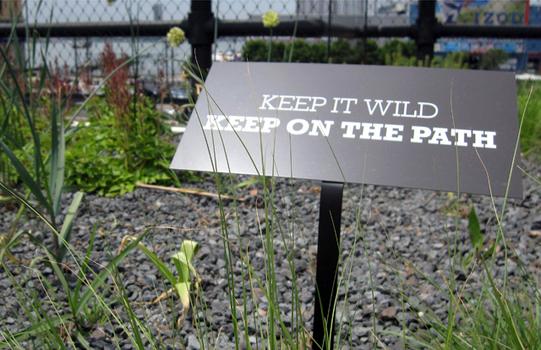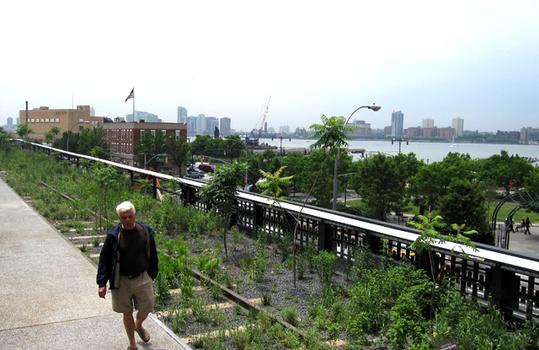 of