Thousands of people flocked to Jackson Heights yesterday for the annual Queens LGBT Pride Parade. And while same-sex marriage was on the minds of many, one gay activist says it shouldn't obscure other causes. Reverend Pat Bumgardner is the pastor at Metropolitan Community Church and one of the grand marshals of the parade. She says that activists should also address human rights in other nations, where it's still illegal to be gay.
"Whatever countries, nations think about the United States, it still is a global voice for hope and for change, and we in the queer community need to take that part of our heritage as Americans seriously."
At the parade, Council Speaker Christine Quinn said she's encouraged by reports from gay rights activists who have been meeting with same-sex marriage holdouts, and that the Senate will approve it before the end of its session this month.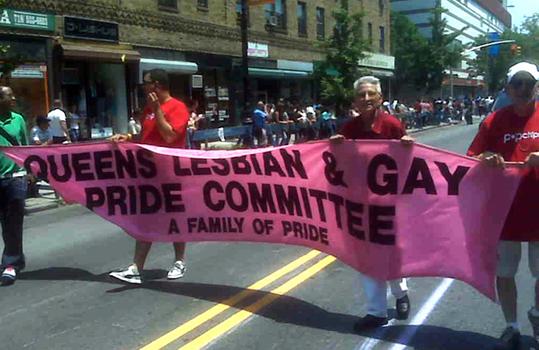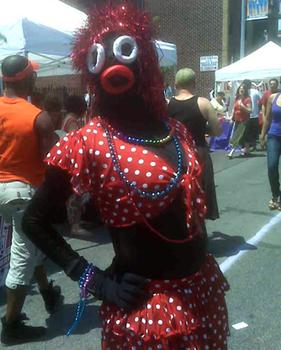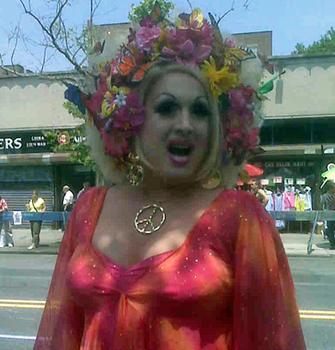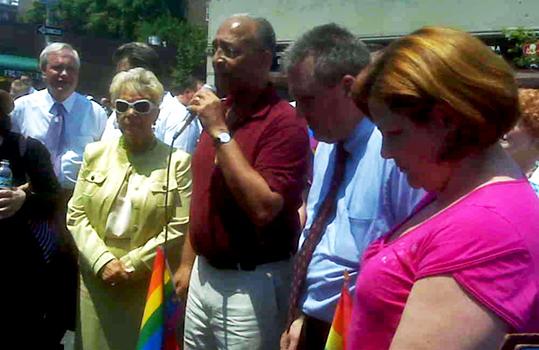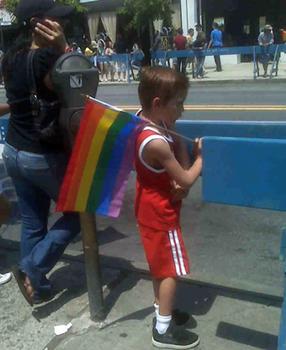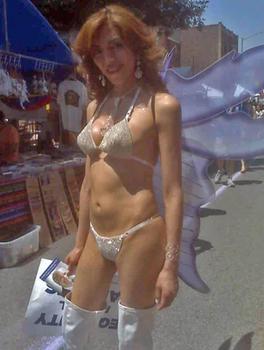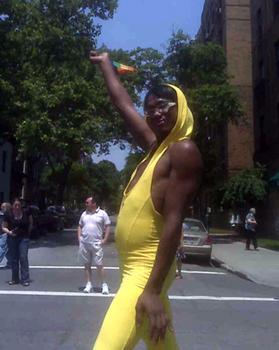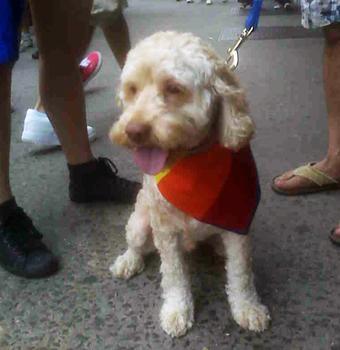 of