Peregrine Falcon Chicks Born on City Bridges

Five new Peregrine Falcon chicks have hatched atop the city's bridges this spring. The Metropolitan Transportation Authority, which owns the bridges, says that three were born on the Verrazano-Narrows and one each on the Throgs Neck and Marine Parkway-Gil Hodges Memorial bridges. They vary in age from three to four weeks.


MTA workers have been tending a falcon nest at each of those three crossings for 26 years. They typically see between two and 12 offspring each spring, according to spokeswoman Judie Glave. Over the next two weeks, the chicks will practice flying from atop the bridge towers. In July, they will leave home for unknown destinations.
Images: MTA Bridges and Tunnels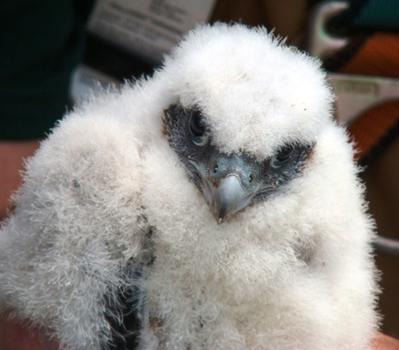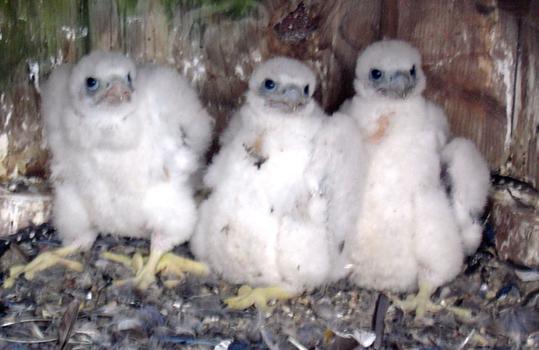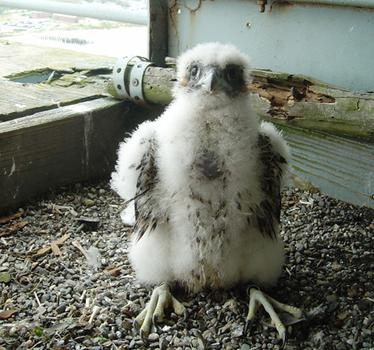 of