There's one less candidate vying for the democratic nomination for mayor. Queens Congressman Anthony Weiner announced he was dropping out, complaining that even if he won the nomination, no regular candidate could compete with the well-oiled, well-financed machine that is the Bloomberg mayoral campaign.
"I'll make no bones about it. This is not a level playing field and maybe it's not even a fair fight."
Mayor Bloomberg has already spent more than $18 million on his re-election bid since January, about three times the maximum amount his opponents can spend if they opt for public financing.
Bloomberg defends the spending on his re-election campaign. He says any challenger is entitled to matching funds and no one will re-elect him unless they think he's done a good job in office.
"This is one of these things that comes up every time - if you look at the history of this country, wealthy candidates don't always win - as a matter of fact i saw a study recently of wealthy congressional candidates and the vast bulk of them lost."
Listen to a report, live from the scene of Weiner's announcement: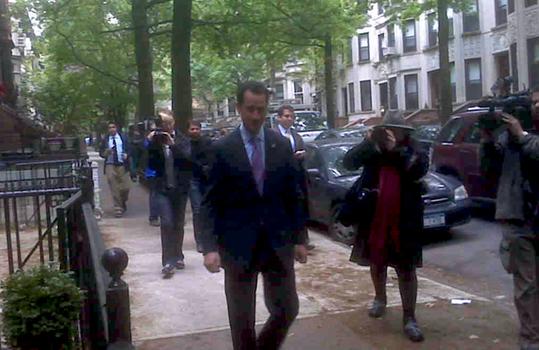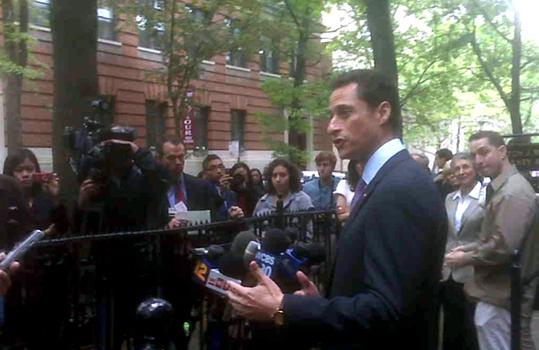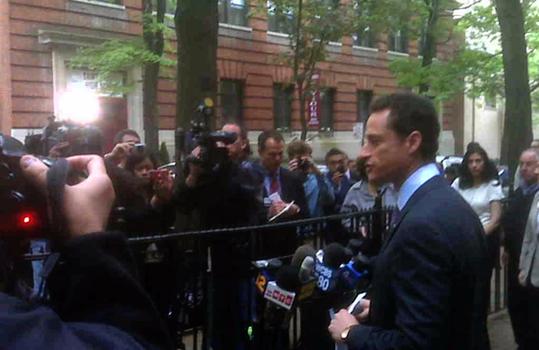 of