Growing Up In The Shadow Of The Bruckner
Sonia Sotomayor, Obama's pick for the U.S. Supreme Court, was raised in The Bronxdale Houses, a public housing project in the Soundview section of the Bronx. Some are calling it a "rags to riches" story, but many longtime residents of Bronxdale say the projects get a bad rep. They aren't surprised one of their own has made it so far--especially one that lived here in the 1950s and 1960s.
"There's a lot of good people in here. A lot of kids that left from here went to college, got good degrees, got good jobs. No, I'm not surprised. I'm glad for her, I think it's wonderful."
That was Gertrude Gill, who moved into the Bronxdale Houses 35 years ago. At that time, getting an apartment in the city's new housing project was a sign of climbing up the social ladder. But she says life in Bronxdale is not as good as it once was.
"It was beautiful when I moved here. Absolutely gorgeous. Just wonderful. But it has deteriorated, it has gone down."
Jose, who works as a security guard in city schools, has also been a resident of Bronxdale for 35 years. He says it was a solid working class neighborhood when he moved in, and he's seen its highs and lows.
"A lot of good people have come from Housing. A lot of good people! And a lot of people from the Bronx become assemblymen and councilmen and senators. So it's not all bad. I'm not saying it's all good, but it's not all bad either."
Maria Benvenutty has lived in the Bronxdale Houses for 10 years, but had never heard of Sotomayor until she was nominated by President Obama to be a Supreme Court Justice.
"From Bronxdale, are you kidding? I hope now, we get some help, real help. Well, she can't cuz she's going to be a judge."
Carlos Gonzalez, 26, an aspiring boxer who lives in Bronxdale and hangs out around the building complex with friends, was inspired when he heard the news about Sotomayor's nomination.
"It shocked me, especially going on Barack speaking up for her! I mean, it shows us that anybody can do something with themselves."
Bronxdale may have grown many successful citizens, but Sonia was exceptional. Sotomayor showed early promise as a kid in the Bronx. She made her way from Bronxdale to Cardinal Spellman, a competitive Catholic high school in Baychester. Her classmates Renee Fiorenza and Jane Morris remember her as a young leader.
Morris: "I just remember her being very involved in student activities, particularly in government, and I believe she served on one of the constitutional committees."
Fiorenza: "She's made unbelievable strides throughout her lifetime. And knowing Sonia back then, it's not a surprise, not a surprise at all. The potential was always there, you could see it."
When news spread about Sotomayor's nomination at Spellman, 10th grader Ashley Young was thrilled.
"I just felt a little shocked, just a little bit, but then it was like if she can do it we can do it too...she walked the same hallways as we walked, so it was like we can be big just like her too."
After Spellman, Sotomayor went on to Princeton and Yale, and then to a seat on the Second Circuit Court of Appeals. If confirmed, she'll be the first person of Puerto Rican descent to sit on the nation's highest court.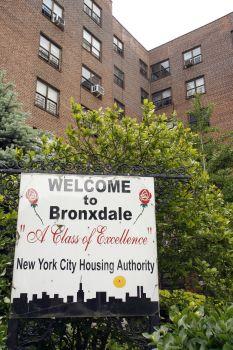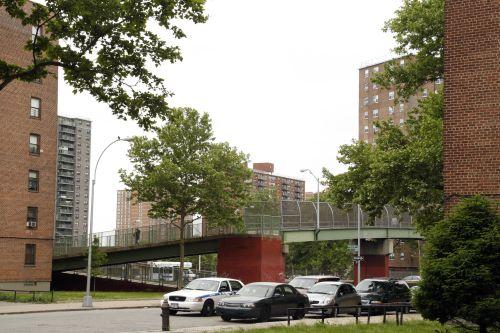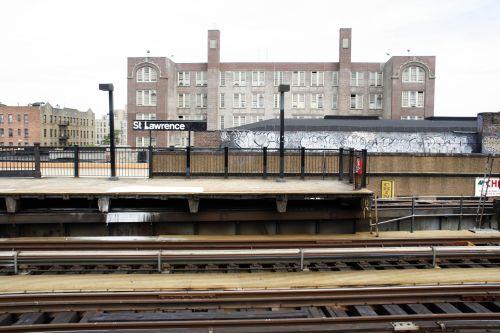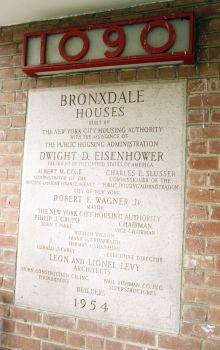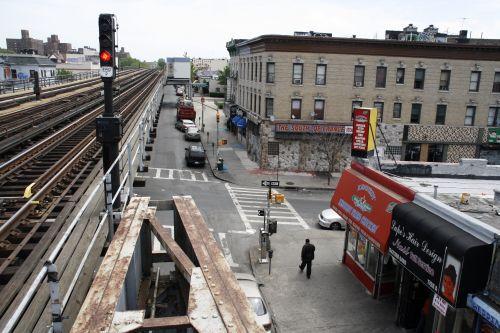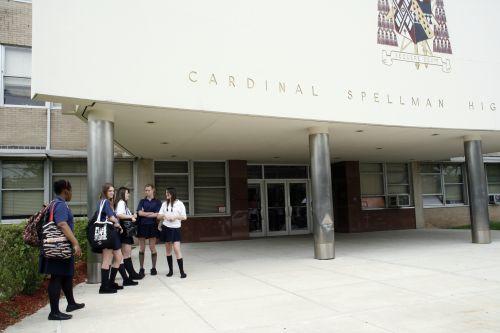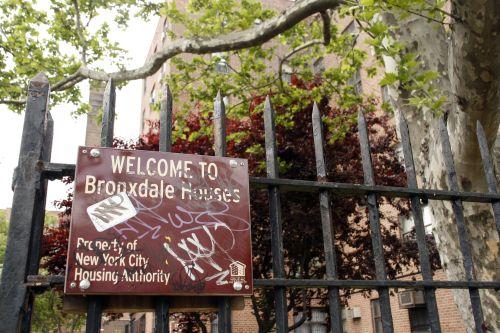 of