212, 718, 646, 917, 347...When Will The Numbers End?

In Brooklyn, there's cachet being in 718. In Manhattan, 212 means you're olde skool New York. Soon, New Yorkers will have even more area codes to contend with, because we're running out of phone numbers. The State Public Service Commission says by 2011, the city won't have any 718 or 347 numbers left, and 212 and 646 will be exhausted by 2014. Sana Khan, a cellphone retailer on Brooklyn's Fulton Mall, isn't surprised--since everybody's got a cellie:
Do you see how many people there are in New York? There are millions of them. Even the kids have phones. And some people, they have three phones.
Khan says people often purchase multiple phones and numbers to take advantage of different company deals--one for daytime minutes, one for weekend minutes, etc. But she says recently she's been selling more accessories than phones, as people cut back on their spending habits.
The State Public Service Commission has proposed two area code relief plans. The public may comment on them via www.AskPSC.com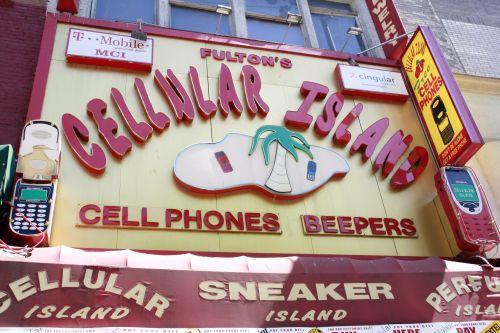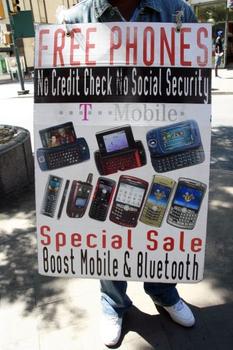 of