Main Street NYC: Victory Boulevard, Staten Island
by Aswini Anburajan
Victory Boulevard is like a lot of American Main Streets. It was once a thriving downtown area before the development of suburbs drew the middle class community away from urban centers. In recent years a new influx of immigrants on Staten Island has revived Victory's northern end, but now the economic downturn has left many business owners struggling.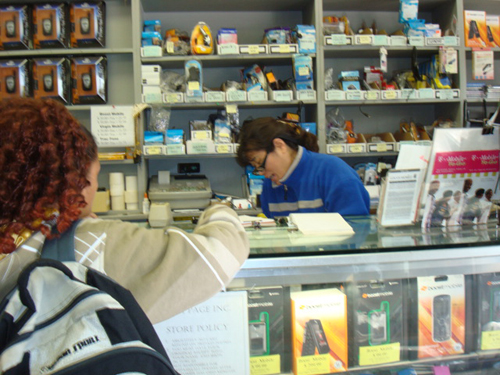 Moon has been a business owner on Victory for the past 17 years. She says business is slow and the street is losing residents once again.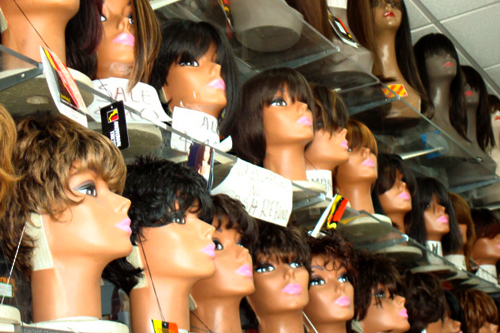 Many of the stores on the northern end of Victory cater to a specific immigrant populations. A&C Beauty supply offers hair and beauty products for the Liberian and Senegalese communities on Staten Island. But its owner says that lately customers aren't willing to spend money on looking good.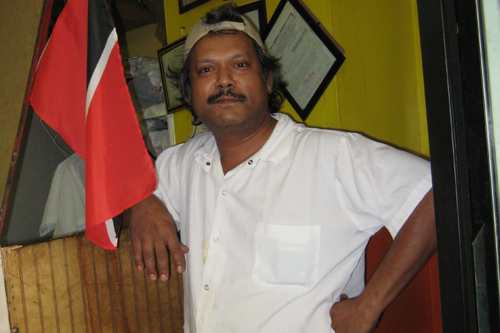 Kelvin Hanaf is from Trinidad and has had his restaurant, Island Roti, for the past 10 years. It's never been this tough he says and complains that customers who now want chicken roti come into buy the roti and cook their own chicken!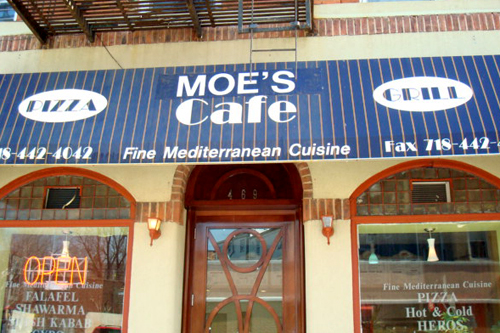 Mosen Ibrahim is from Egypt and owns one of the few restaurants on Staten Island that serves Mediterranean cuisine. Business was booming for the past five years, but two months ago he had to turn to his bank and renegotiate his business loan in order to stay afloat.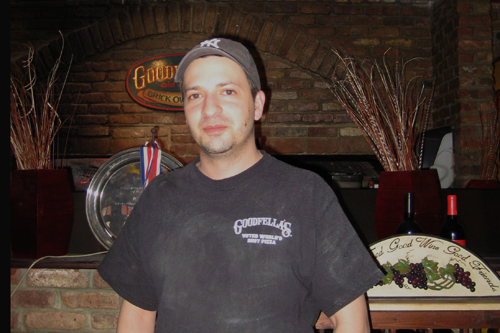 Andrew Scadera is a part owner of the Staten Island chain, Goodfella's Pizza. He says he's started to introduce family discounts to bring in customers. Goodfella's recently won a pizza contest in Las Vegas and the publicity following the win has also brought a much needed spike in sales.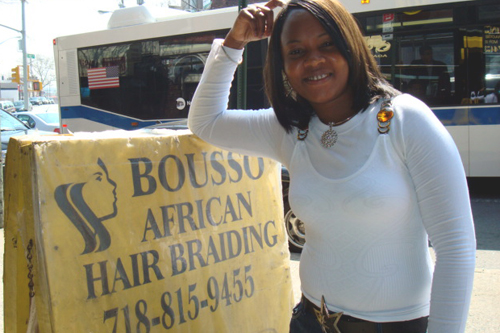 Not everyone thinks the economic outlook is so grim. Bissou has had her hair braiding salon for five years. She says a couple of months ago she had no customers. On the day I visited there were three women in her shop.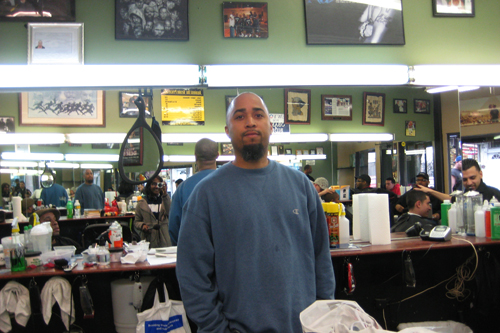 The same goes for Against Da Grain barber shop. Haircutting may be one of the few recession proof industries.
The one group on Staten Island's that's been buffered from the crisis is Mexican business owners. The Mexican population on Staten Island is on the rise and the growing pool of customers has provided stores that serve them with a guaranteed customer base. Telcingo Travels facilitates the shipping of care packages between Mexico immigrants on Staten Island and their families back home.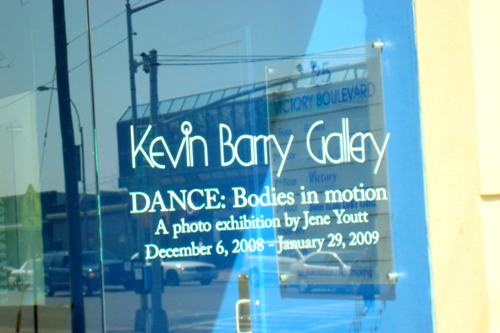 Developer Kevin Barry is the chair of the Downtown Economic Council, which has spent the past few years cleaning up the northern end of Victory Boulevard and the St. George's area. Barry's opened gallery spaces and refurbished buildings in the hopes of turning this part of Staten Island into the next Smith Street or Williamsburg.