M8 Bus Riders Say "Hallelujah!"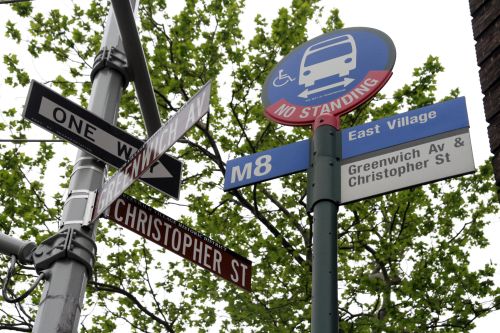 It's a silver lining for East and West Villagers. Under the latest MTA bailout proposal, bus and train fares will only go up 8 percent, instead of the 30 percent that had been planned. Proposed service cuts, like the elimination of the crosstown M8 bus, have been taken off the table as well. Chauncey Howell, 74, is relieved:
Brian Robinson, who works as a messenger, says his company's warehouse is near the West Side Highway, and he takes the M8 every day:
Albany lawmakers are expected to approve the MTA bailout package tonight. When they do, M8 riders (who have a Facebook page) will pop the champagne.